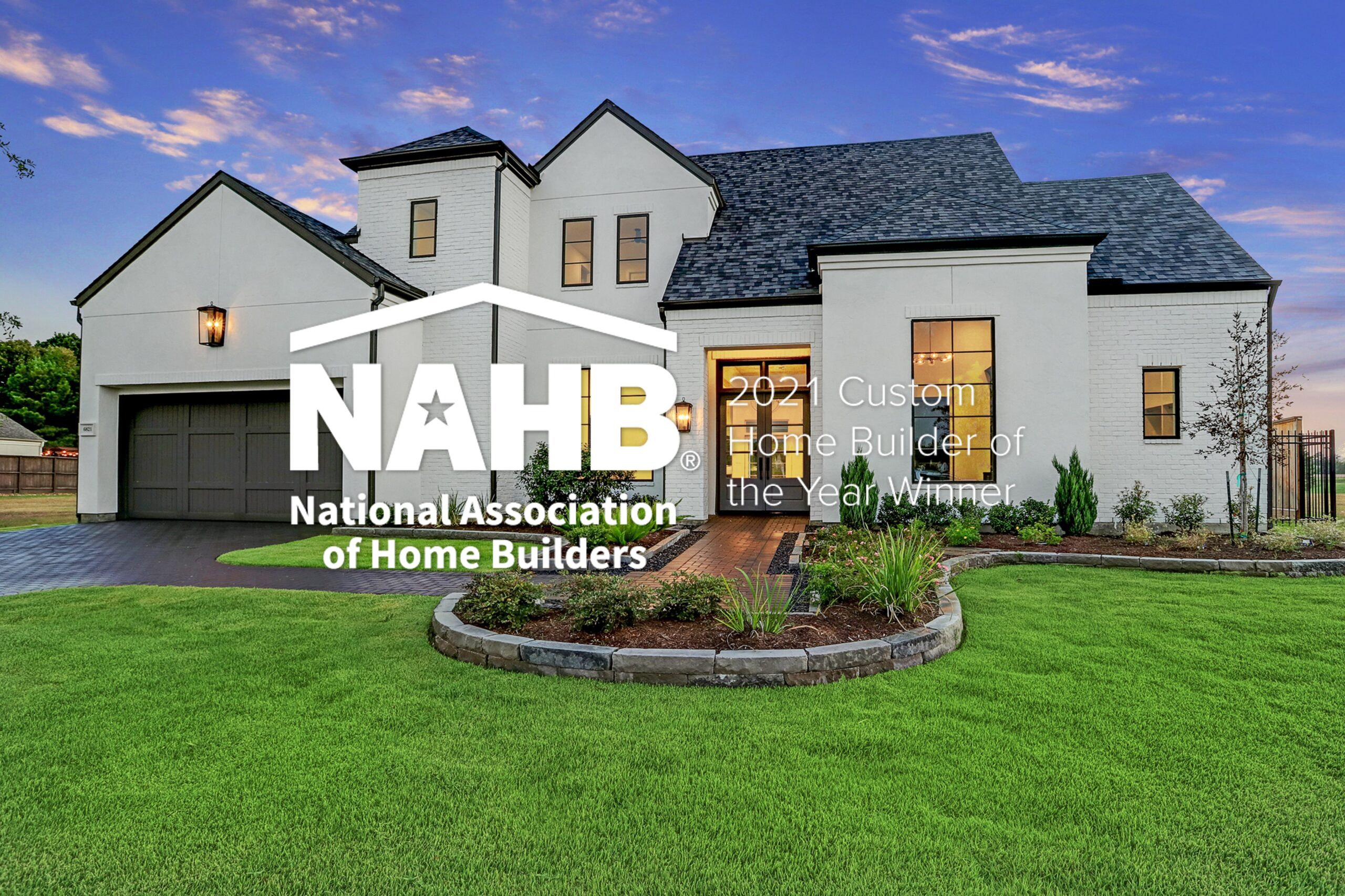 Custom Homes in The Woodlands area - Exclusively for Your Family
As a proud family-owned business since 1988, Frankel Building Group understands the importance of strong relationships. It's why we invest all our time and energy fulfilling our clients' dreams and caring for their every need.
Our talented and robust team of architects, designers, and builders collaborate to create your perfect home, exacting to your imagination and desires. Every home we build meets and exceeds "LEED for Homes" standards. We will deliver an intimate and stress-free process to building your custom home in Shadow Creek Reserve - because your family is our most valued client.
Homes Crafted to Your Desires
We exclusively use the design-build methodology. It's how we can deliver a completely customized experience for you. You'll work directly with custom home specialists who provide industry-leading customer care that puts your needs first. We'll explain every possible detail about the process to you so you can understand exactly what's happening and provide your input and feedback. Nothing – and we mean nothing – is too custom for a Shadow Creek home.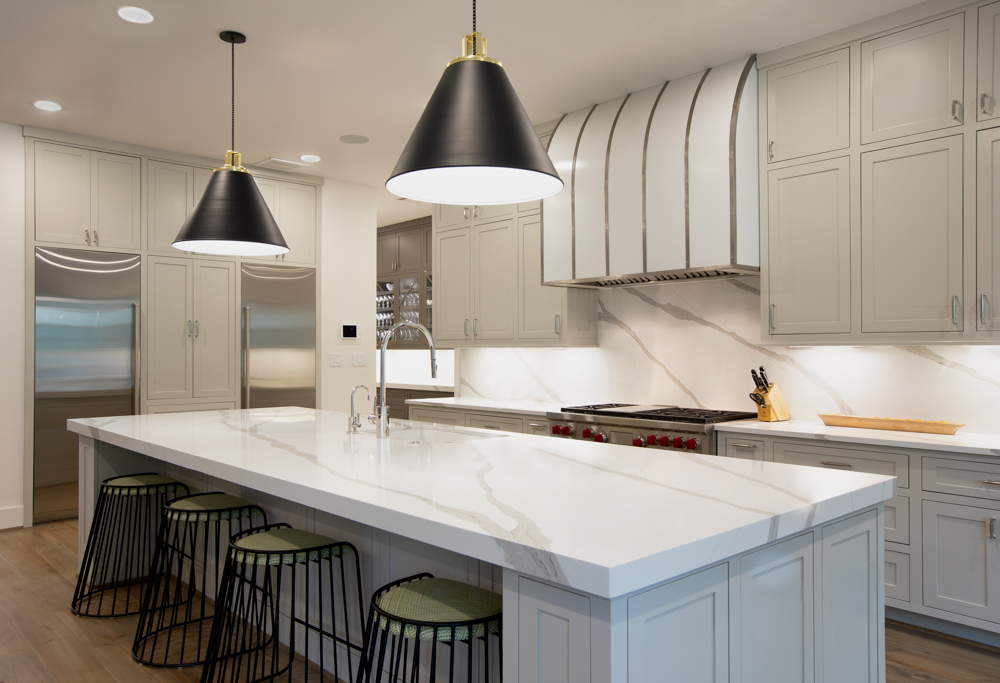 100% LEED for Homes Standards
Since 2010, all homes built by us meet and exceed LEED for Homes guidelines. Not only are we the only custom home builder doing this in the Woodlands area, but we also won't charge you for it. Our thinking is simple: since a LEED-certified home is more sustainable energy-efficient, and eco-friendly, you will enjoy lower monthly energy bills and a higher resale value.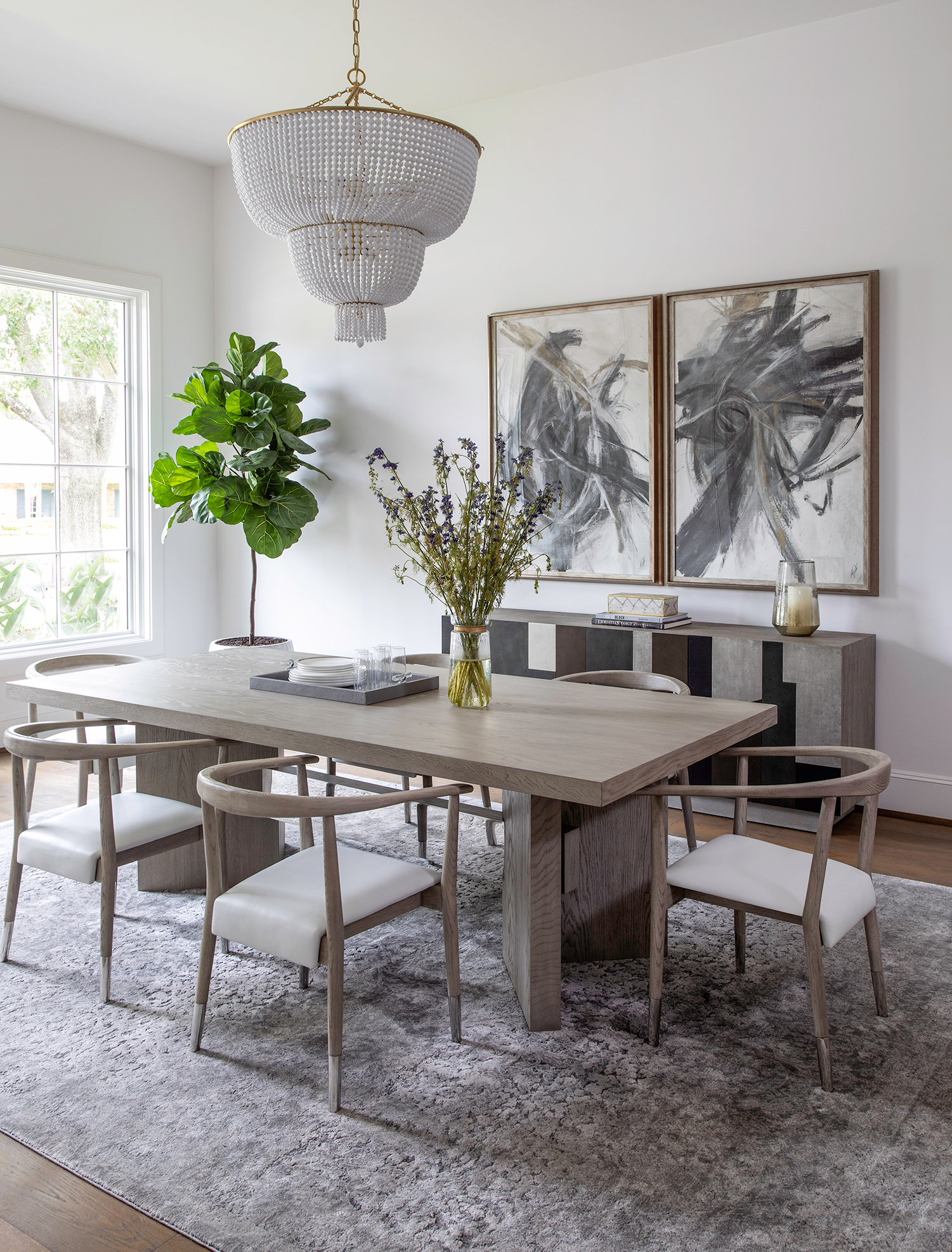 Everything is In-House
Frankel prides itself on being a one-stop-shop for the custom home building experience. We can accomplish any and every possible task surrounding your build, both before, during, and after construction. This includes architecture, interior design, construction, outdoor living, custom pools, green design, custom renovations, home care and warranty, and more. We're the only custom home builder in The Woodlands area who can do all of this for you.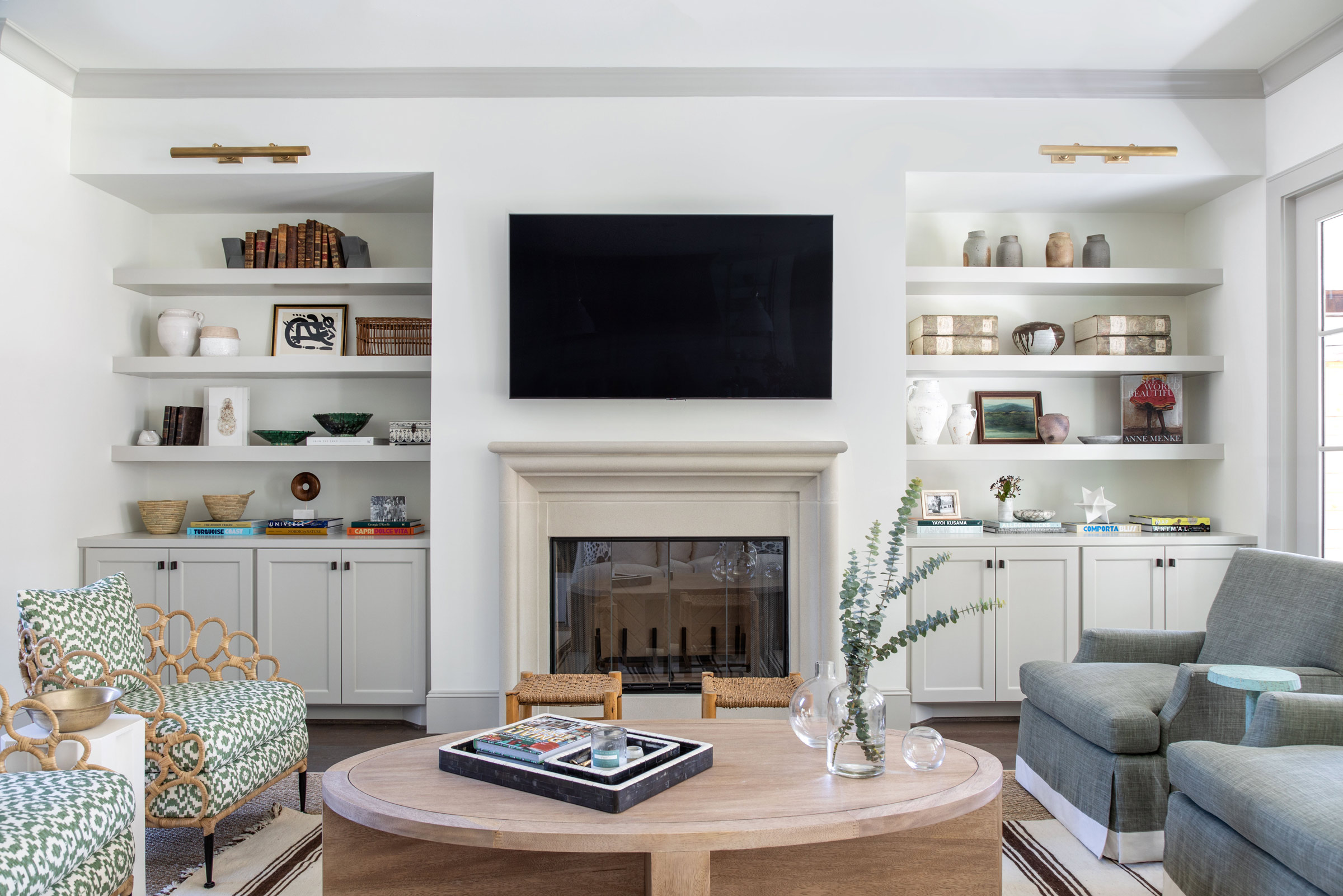 Our Goal = Your 100% Satisfaction
Your family is unique, so we want your home to be unique and reflect who you are. Since we're just as invested in creating your custom home as you are, we place such a high value on direct collaboration and partnership with you. We aren't satisfied with our work until we can turn your vision into a living and breathing reality.
Let's bring your dreams to life in Shadow Creek Reserve!