About Frankel Building Group
We are the top luxury custom home designer and builder in The Woodlands area.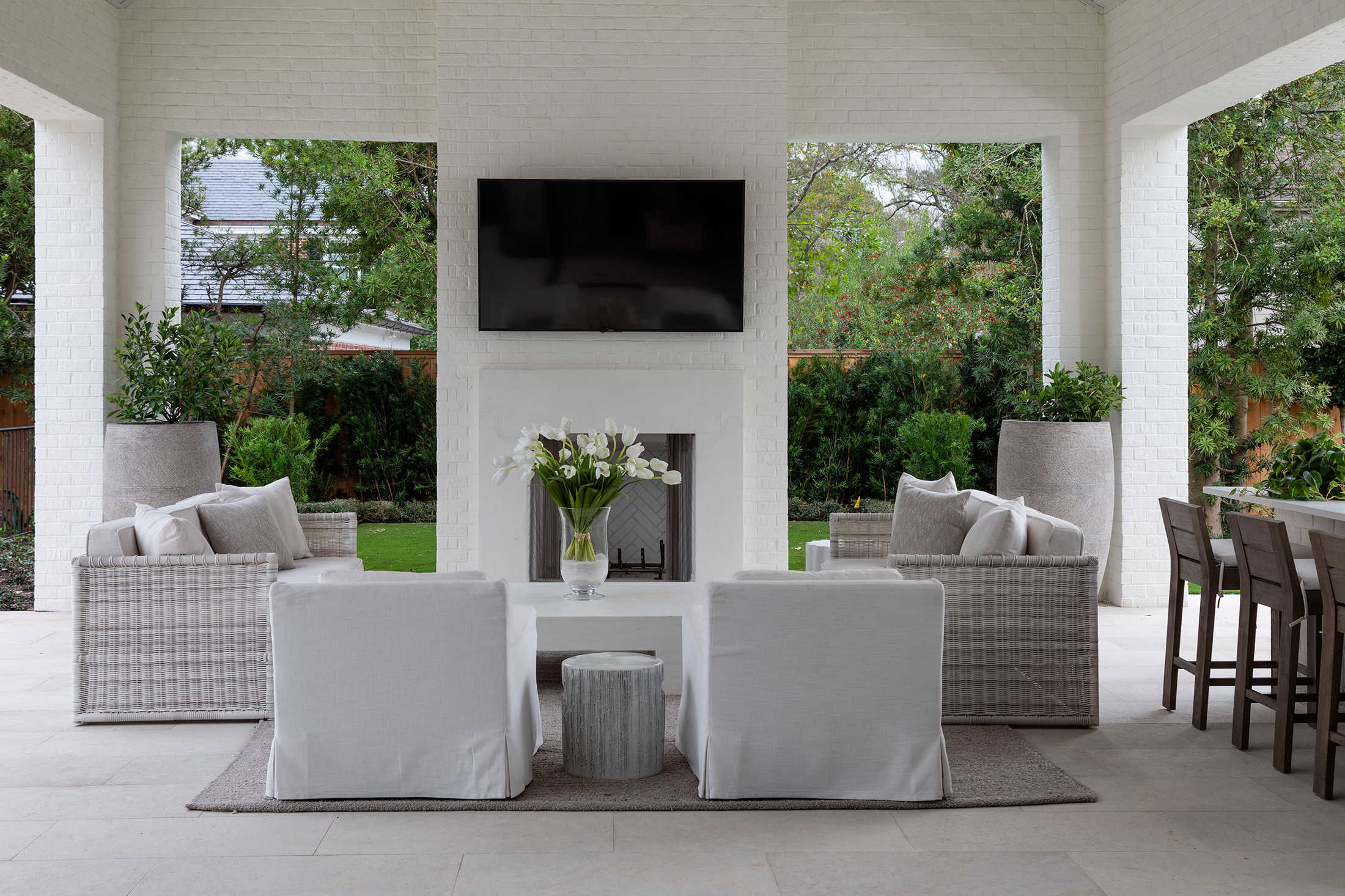 The Top Comprehensive Custom Design-Build Firm for The Woodlands Area
A family-run business since its inception, our team exclusively creates high-end custom homes. With home offices in Houston, our expert staff delivers an unmatched and all-inclusive home-building experience structured around delivering exactly what you want in Shadow Creek Reserve.
Not only do we accomplish everything in-house, but we're the only Woodlands custom home builder that can provide such unparalleled service. We put our award-winning architects, construction teams, and interior design authorities to work for you. From fully customized interiors to luxurious outdoor living enclaves and posh home warranty products – we really can do it all.
Exceptional Customer Care is Our Calling Card
While any old firm can create a beautiful custom home, Frankel believes it's more important to create a legacy of completely contented customers by crafting profound partnerships. As Frankel's Founder and current Chairman, Jim Frankel has staked his entire reputation – and that of his business – on providing world-class customer service that's only topped by the perfectly polished homes he's created for his clients. His company will never waver from that commitment.
This is why we will always answer your questions and address your needs – no matter where you are in the custom home building process. This extends to long after your home is finished and your family has moved in. With us, you're family, and we love hearing about your house in Shadow Creek Reserve!