Creative and Caring Custom Home Builder in Spring, Texas
Located just west of Willow Creek Golf Club in Spring, TX, Shadow Creek Reserve by Frankel Building Group is a thriving new community of custom homes designed and built to your specific wishes.
Let's Talk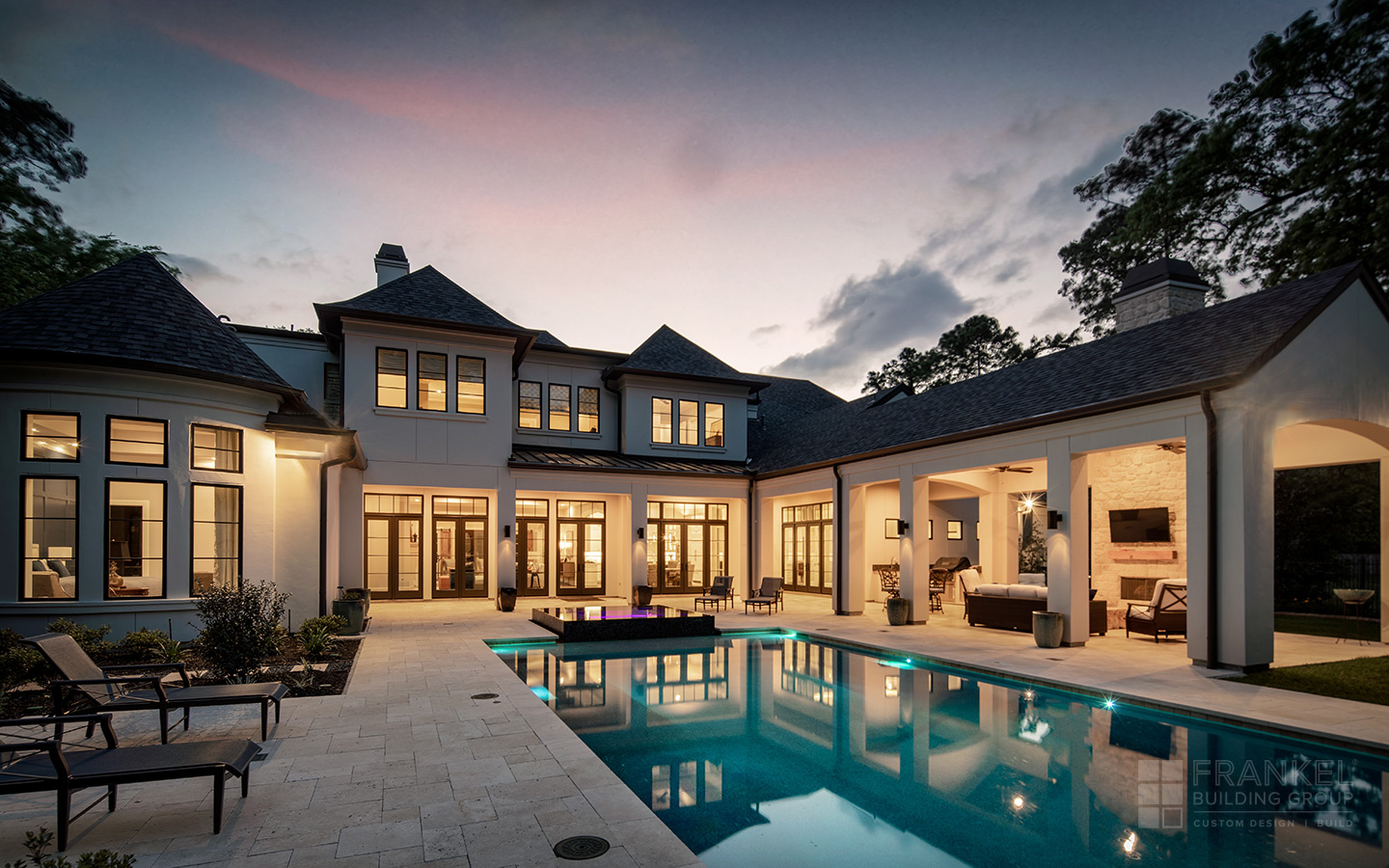 Help You Build Exactly What You Want in Spring
At Frankel Building Group, we don't use preset floor plans. We prefer to listen to what you want and build from there. When you combine that design freedom with the spacious lot sizes of Shadow Creek, the sky's the limit for what you can create for your family. We'll check every box on your dream home wish list and provide every service you could ever need to build a home from start to finish. Whatever it takes, we can make your vision come to life.
We're one of very few home builders in the Spring area offering this one-stop-shop experience. The Shadow Creek community gives you the peace of mind that no home — in Spring or the world for that matter — is like yours.
If you're in the market for a new luxury home in one of the quietest and safest parts of Texas, look no further than Shadow Creek Reserve. We are passionate about making dreams come true, so we invite you to schedule a consultation and meet our award-winning team.
Small Town Feel with Big City Amenities
Located in Harris County just north of Houston, Spring gives you the perks of a small town with the convenience of a metropolitan community. It provides the quiet life you're looking for, while being large enough and close enough to both The Woodlands and Houston. Your family will enjoy access to excellent public and private schools, and with just a short drive away from Texas's top entertainment and food destinations.
In short, Spring offers something special for just about everyone.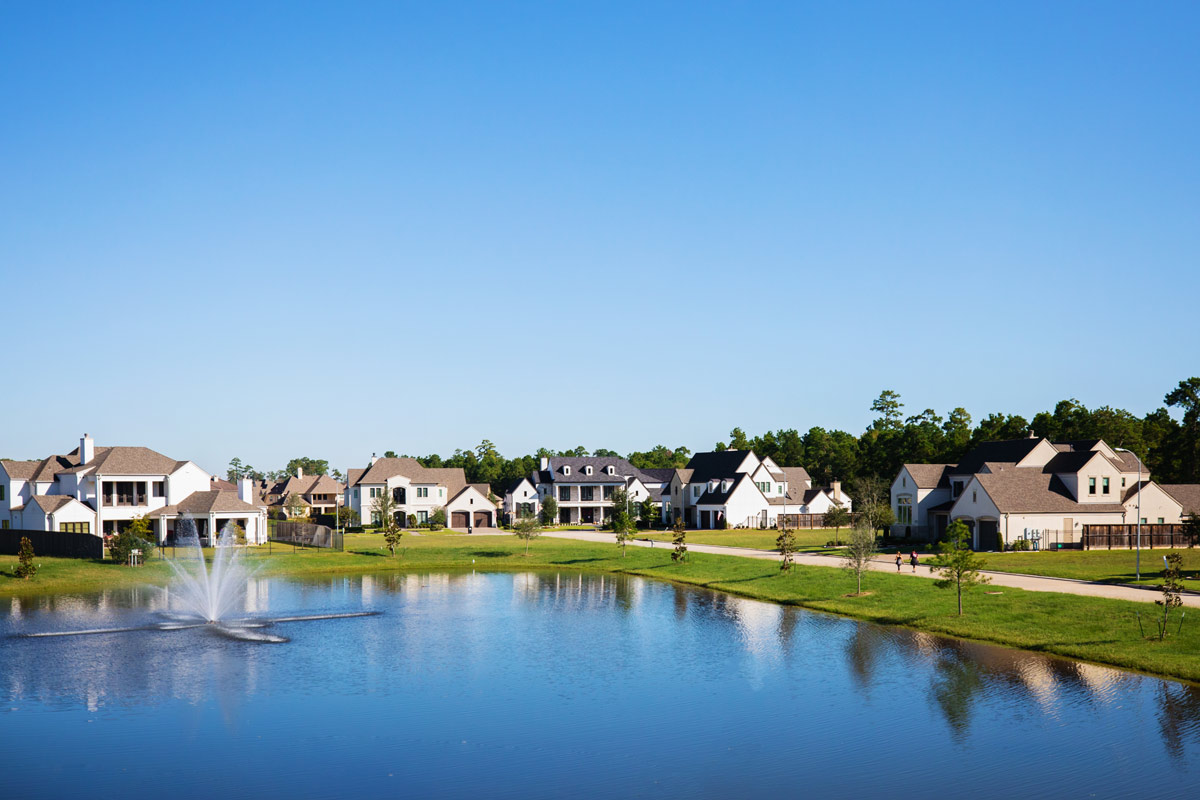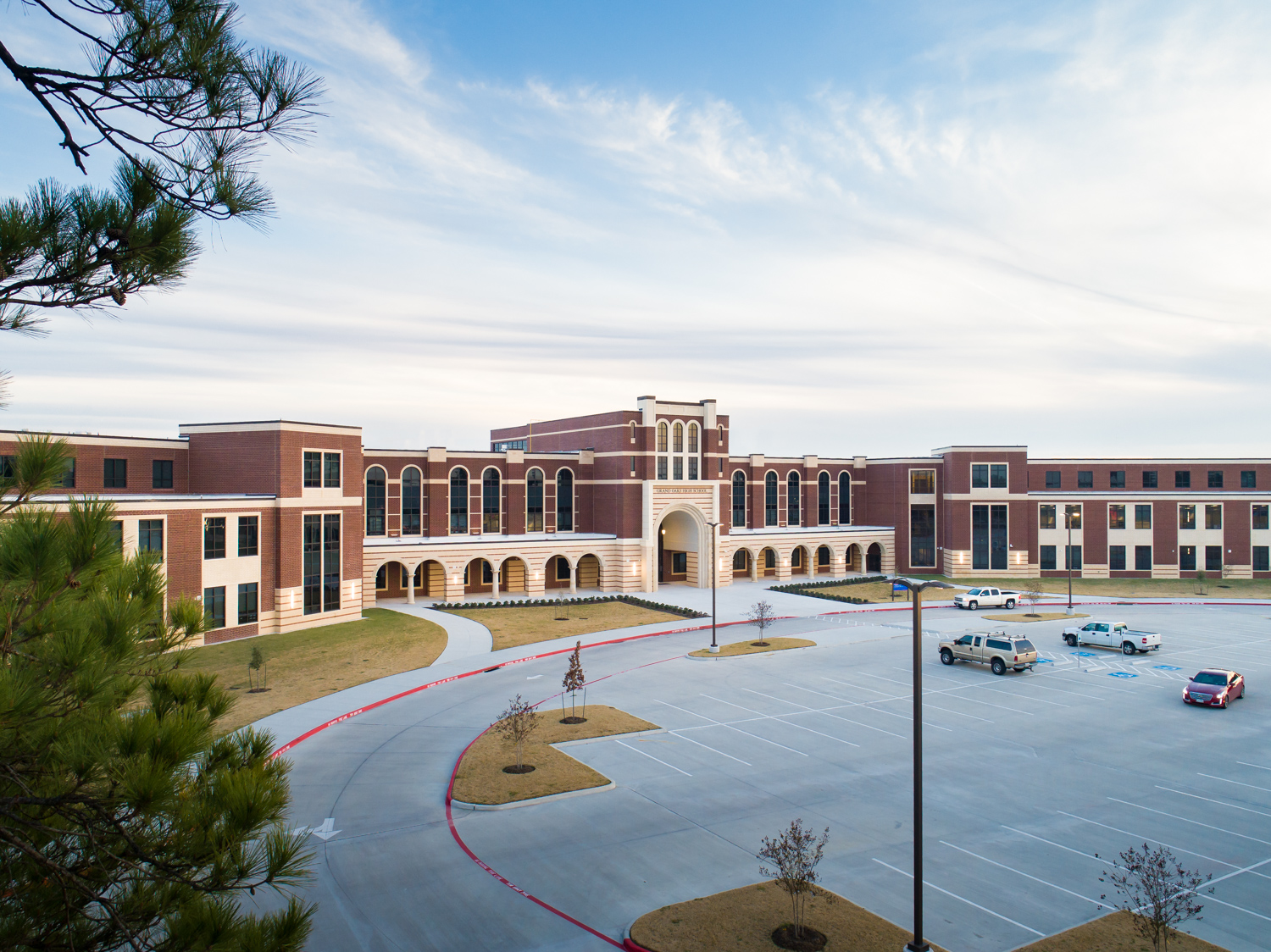 Access to the Top-Performing Schools in the Houston Area
The Spring area is widely known for being a great place to settle down and raise a family. The area provides you with a safe place for your kids to grow up and play, and it also offers many of the state's top-performing schools.
Such school districts and private institutions include:
Klein Independent School District

Conroe Independent School District

The John Cooper School (private)

The Woodlands Christian Academy (private)

The Woodlands Preparatory School (private)
Find more information on the best schools in Spring on our blog.
Partake in Spring's Diverse Community
In addition to being a great place for your kids to go to school, The Woodlands and Spring areas are also known for being more multicultural than you'd expect in a suburb. From authentic Chinese cuisine to exquisite Latin flavors and top-notch seafood at Landry's Seafood House, Spring, The Woodlands, and Greater Houston areas are considered top destinations for food lovers and culture seekers.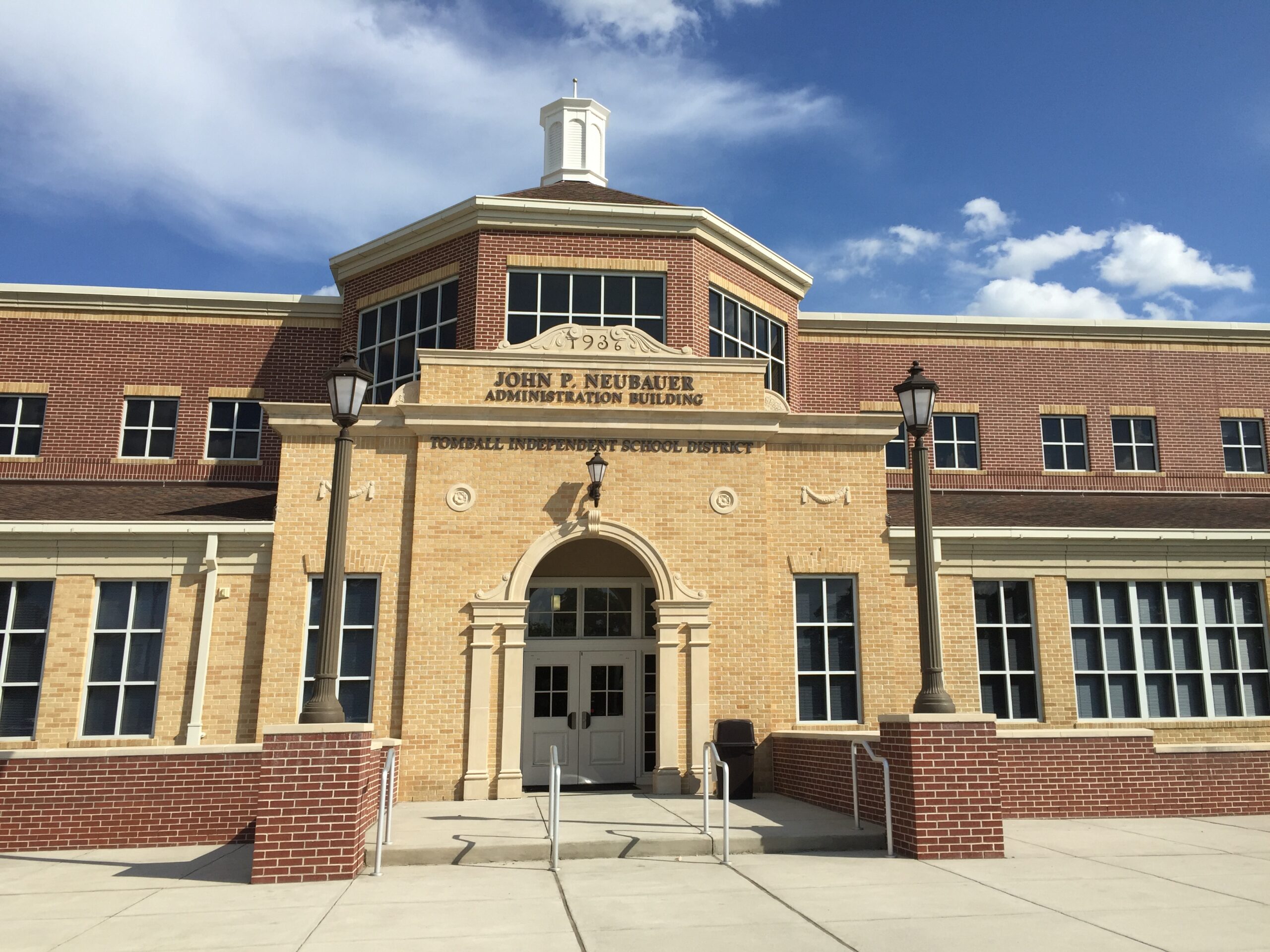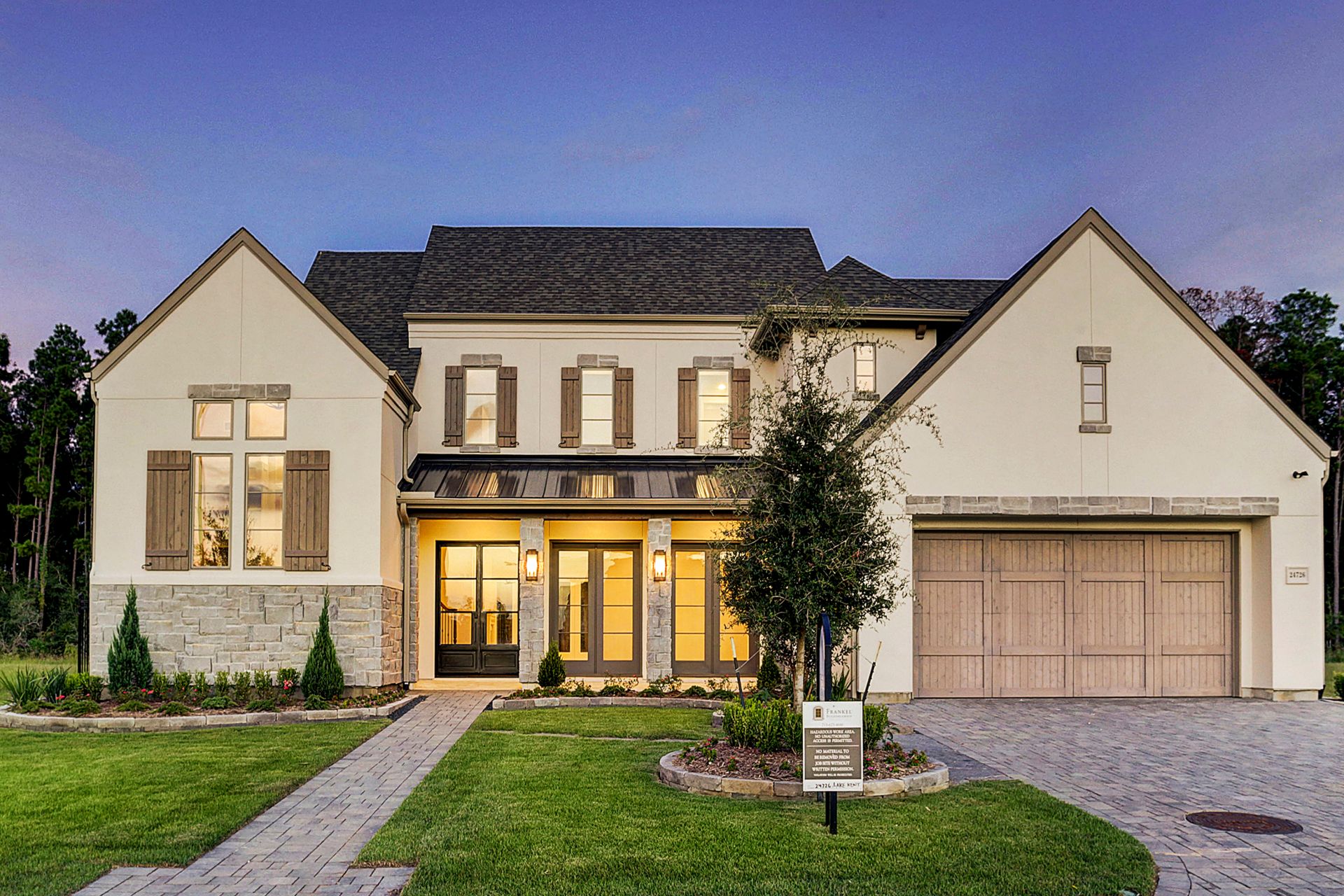 We Also Offer New Homes for Sale in Spring
In addition to designing and building homes from the ground up, we also have options for move-in-ready luxury in The Woodlands-Spring area. Every home we build in Shadow Creek has passed the Frankel Building Group standard, which includes:
Sub-Zero Wolf home appliances

Delta products with a lifetime warranty

Marvin Windows and Doors

LEED for Homes Certification for optimal energy efficiency

A robust warranty program
For more information on our current listings and our other luxury home features, click below to talk to us.
We Can Make Your Dream Home Come to Life in Spring, TX
There's a reason why we're considered one of the leading custom home builders in the Greater Houston Area. We provide exquisite designs and superior construction to meet your exact standards. From the foundation to the shingles, to the landscaping and the swimming pools, we only operate in a custom environment. There are no limits to our capabilities.
Finally, you're more than just our client. When you choose to build with Frankel, you become one of only a handful of our luxury clients in the Houston area. You'll work directly with a team of highly experienced architects and designers to meet your every want and need. We'll be there every step of the way, working in close contact with you every day from start to finish — up until we hand you the keys and even after.
We invite you to schedule a consultation with us and become part of the Frankel family of homeowners today.