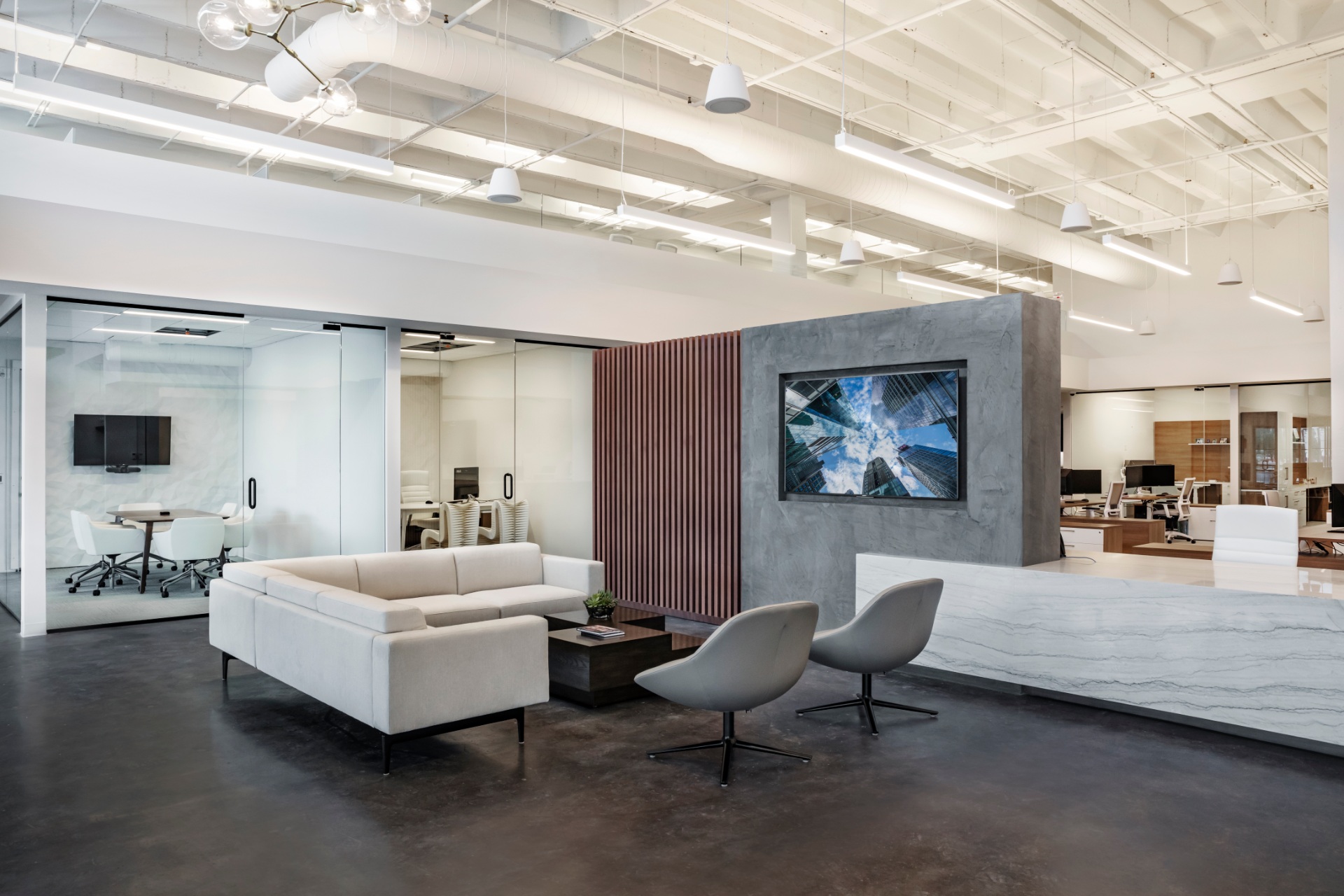 Our Studio & Showroom
Encounter the entire Frankel experience in one fell swoop. Let us create your luxury custom home in Shadow Creek Reserve.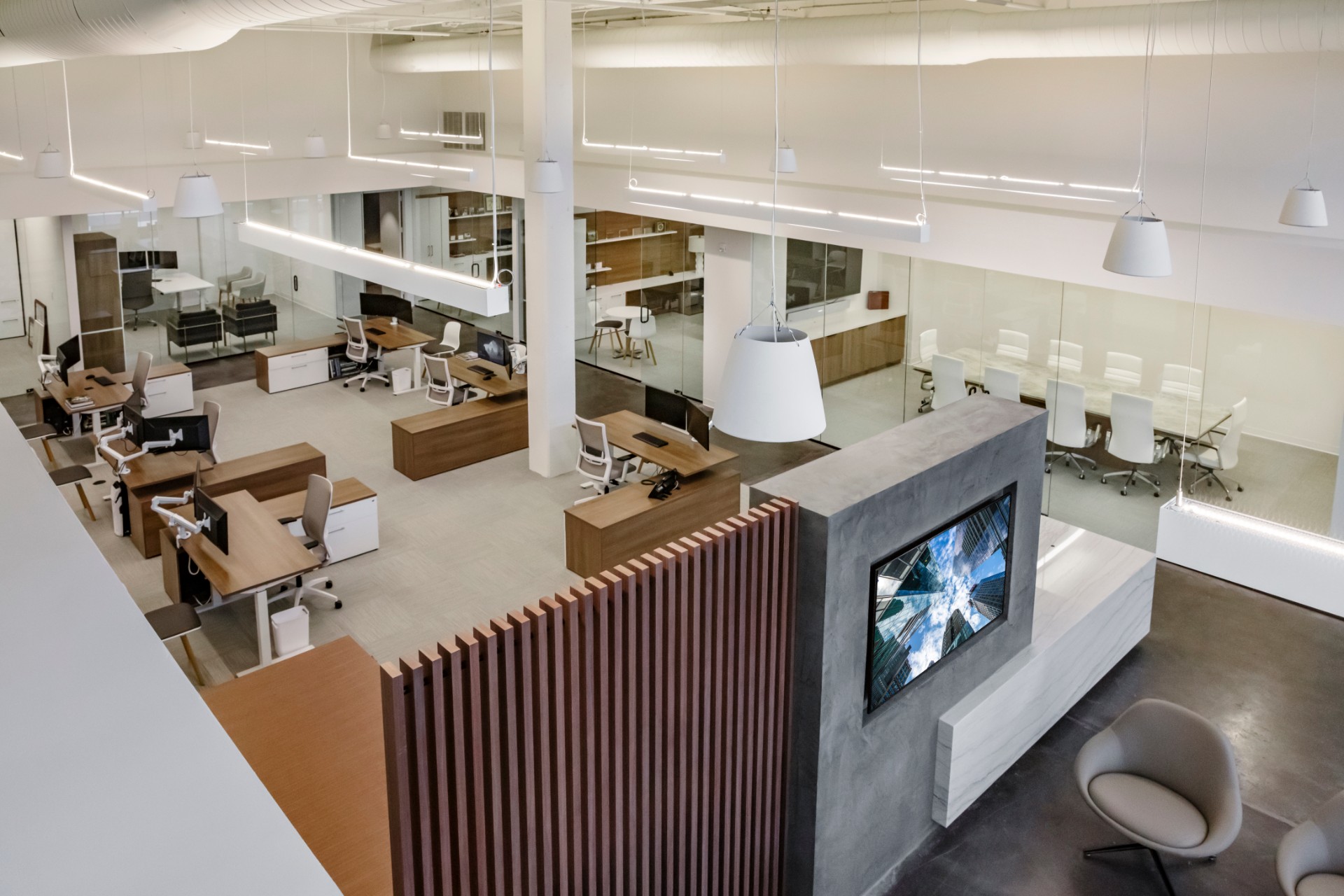 We house our full staff under one roof so you can enjoy access to their talents and resources with ease and security. With one central location, our meetings and collaborations can be more efficient and enjoyable, as we build your family their perfect house.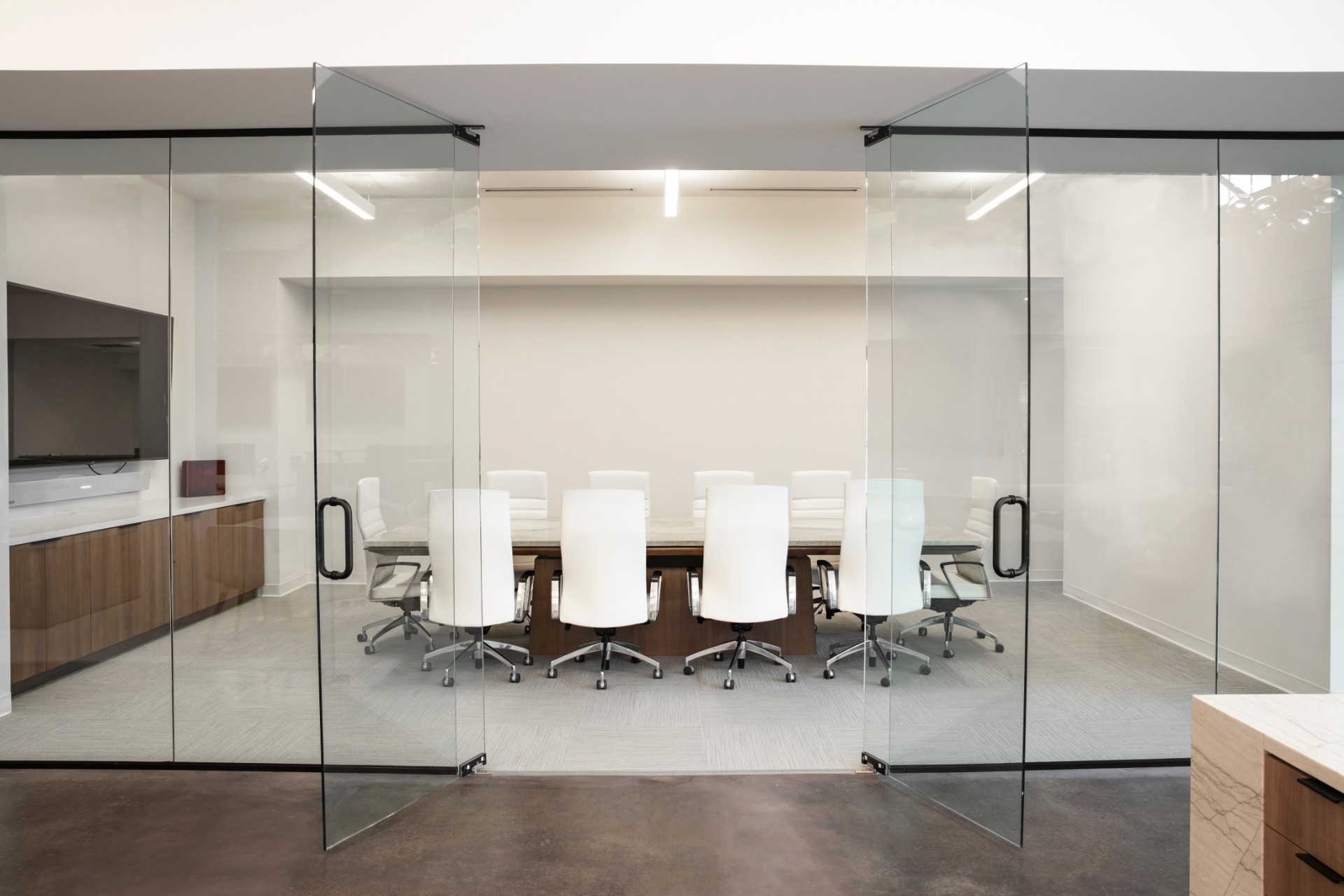 Since 1988, Frankel Building Group has been the top architecture, interior design, and construction firm in Houston. Designing our own space with light, space, and sound in mind helps focus on developing and building your dream house.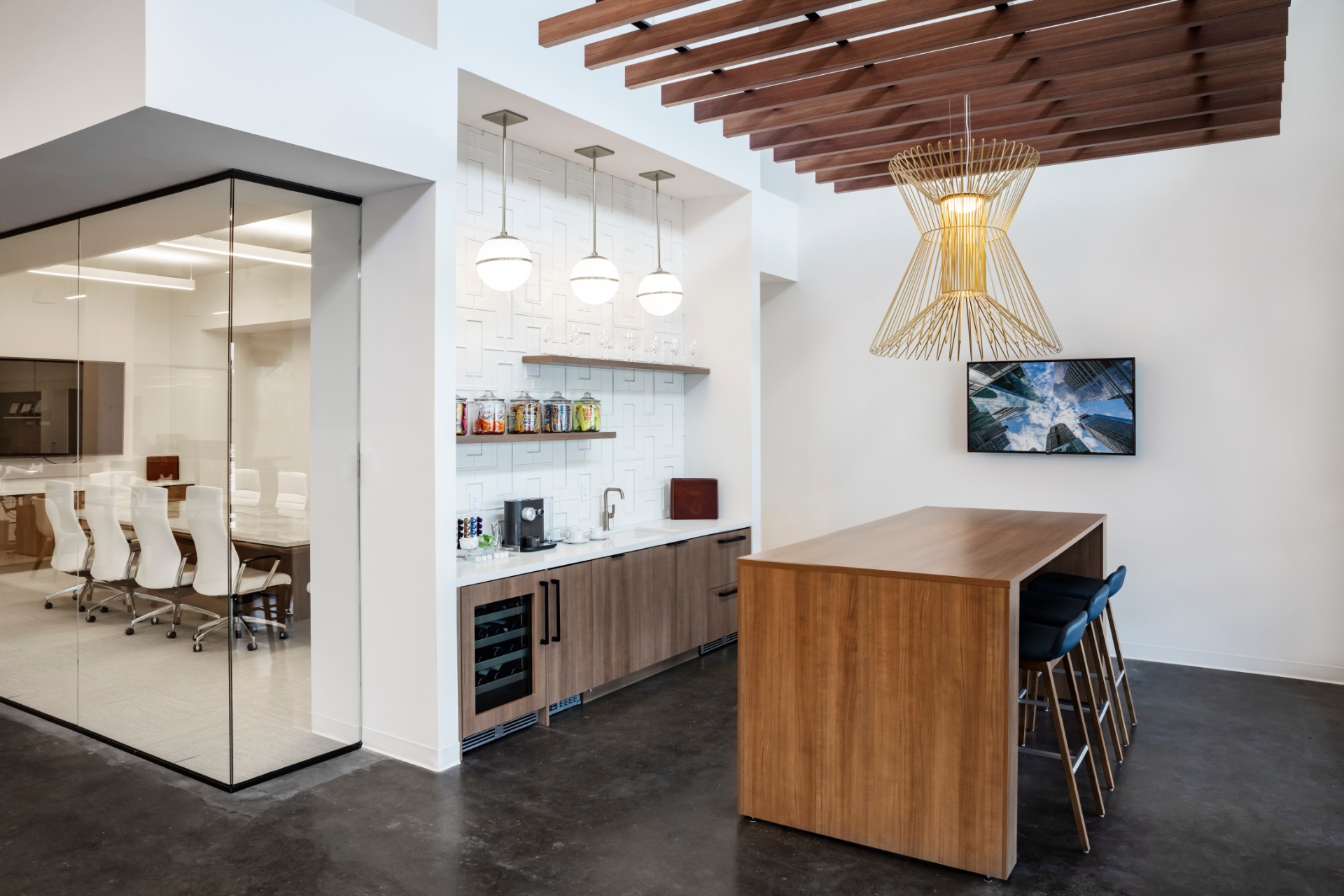 Our open and brightly lit office inspires and motivates the entire team every single day. This environment also provides a strong sense feeling of warmth, strength, and confidence that our staff is doing their best possible work for you.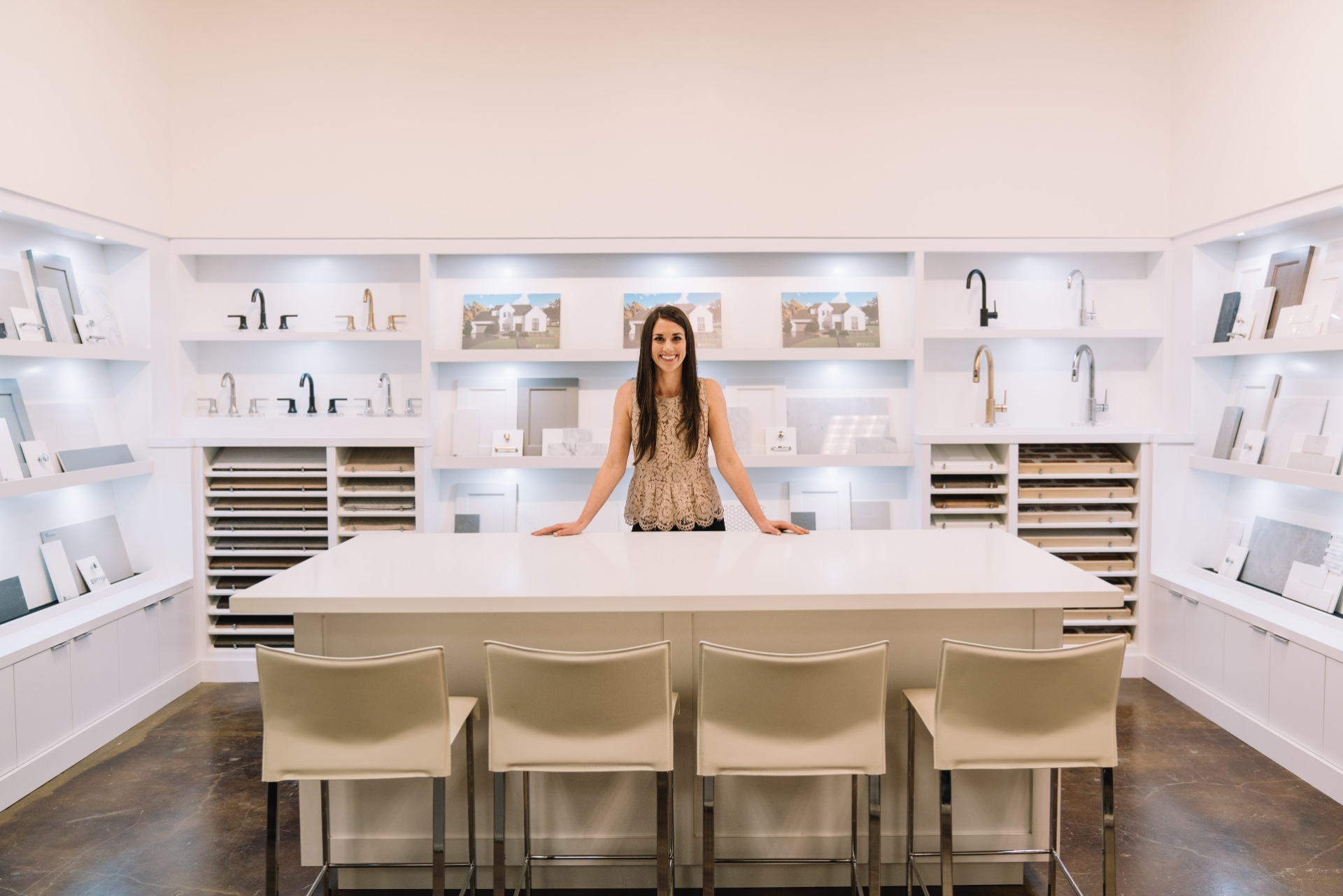 Our in-house design studio delivers friendly, open, and honest communication – along with the best products, materials, and furnishings in the market. We know you lead a busy life, so our collaborative design process makes planning and beautifying your new home effortless and carefree.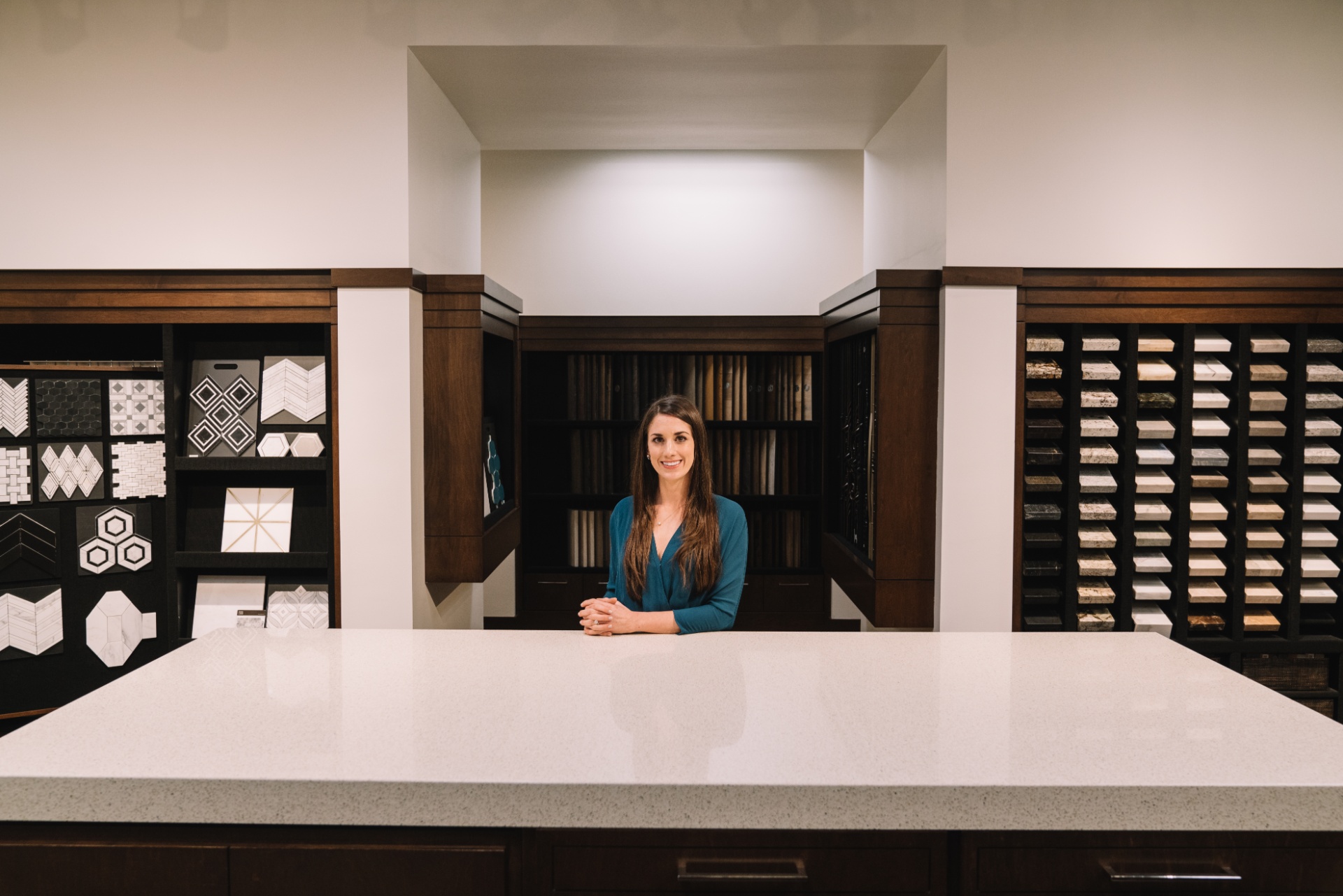 For a fully immersive and utterly unique shopping experience, you really need to visit our showroom. We've curated the finest list of classic and on-trend design elements in the entire region. This warm and welcoming environment will help you make the right choices for your home decor, because we want everything to be perfect for your custom home.