Our Integrated Processes for Architecture and Design
Our team listens to your dreams and desires before building your luxury custom home in Shadow Creek Reserve.
Contact Us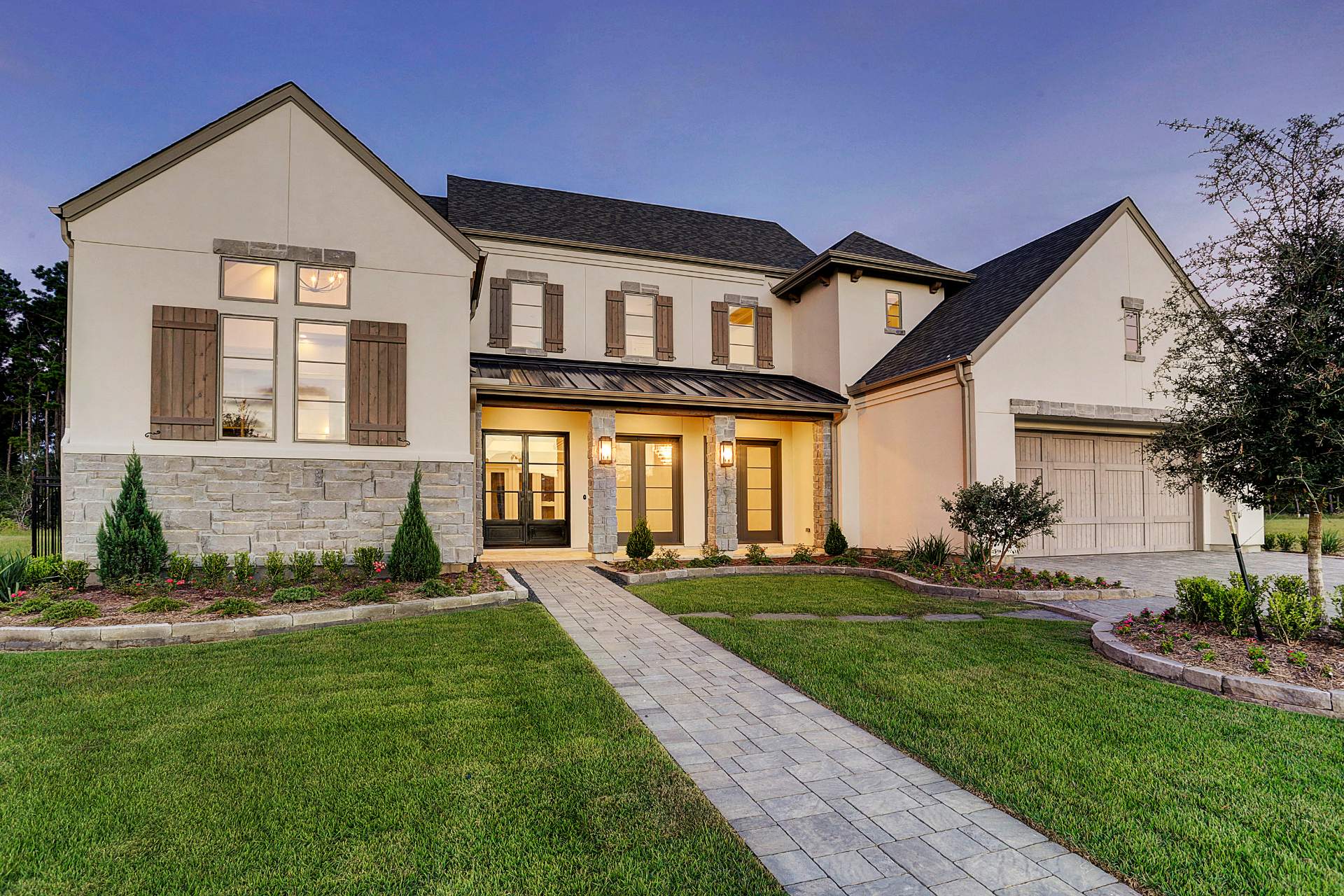 Our Joy Comes from Realizing Your Dreams
Building your perfect home from scratch is both exciting and nerve-wracking. With all of the options you have and choices you have to make, simply picking out a curtain pattern can be stressful! At Frankel Building Group, we believe that designing your new home should be fun and memorable. That's why our award-winning designers and architects do it all for you and with you in mind. Just tell us what you really want to see - and what you don't like at all - and we'll devise a personalized floor plan in 3D that you can even walk through! It only take 3 simple steps.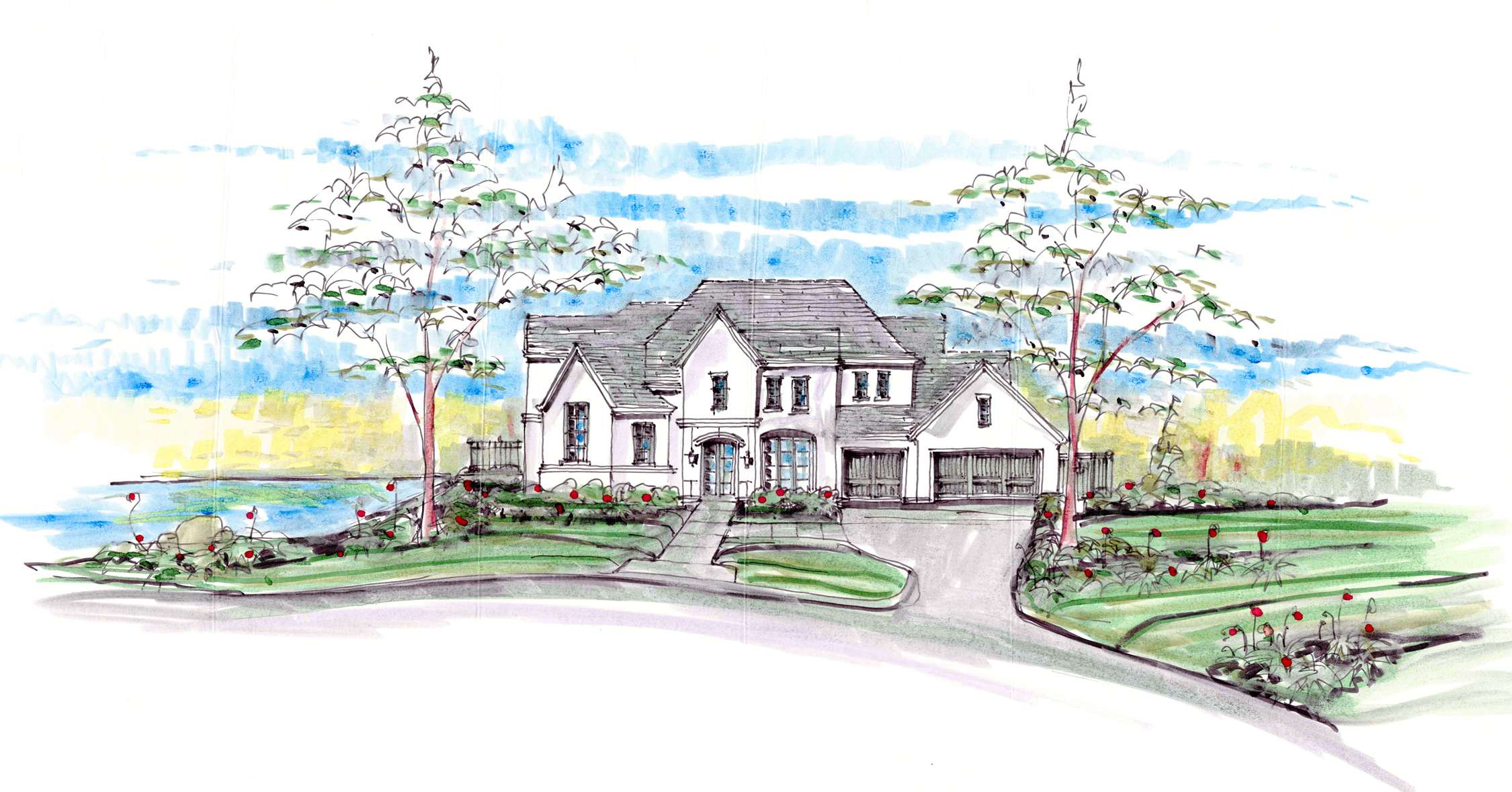 The First Meeting
Welcome to the "Sketch Meeting." Armed with just a basic black marker and a single piece of paper, Rodney Stevens, the Senior Builder Designer and Creative Director at Frankel Building Group, will ask you a handful of important questions and then sit back to listen to you.
While you talk about subjects like your family, schedules, hobbies, and design sensibilities – as well as how you imagine your home will function – he will start drawing. Upside down! Rodney excels at both listening to how clients talk about their dreams and translating them into an initial draft that truly reflects your family and what you want in a home.
At the end of this first chat, you'll have physical example of the potential floor plan for your new luxury custom home. Now it's time for the real work to start.
The 2D Meeting
Thanks to Rodney's sketch, our designers and architects have a strong foundation for the next steps. We convert your dreams and desires into a fully realized computerized 2D rendering. Also included in this stage, we conduct and review a soil report about your potential property. We then hammer out specifics like overall square footage, the size of each interior room dimensions, and what you want to experience with your outdoor living space.
Approximately two weeks later at your second consultation, we'll discuss these designs and plans in greater details, complete with a to-scale model of your home.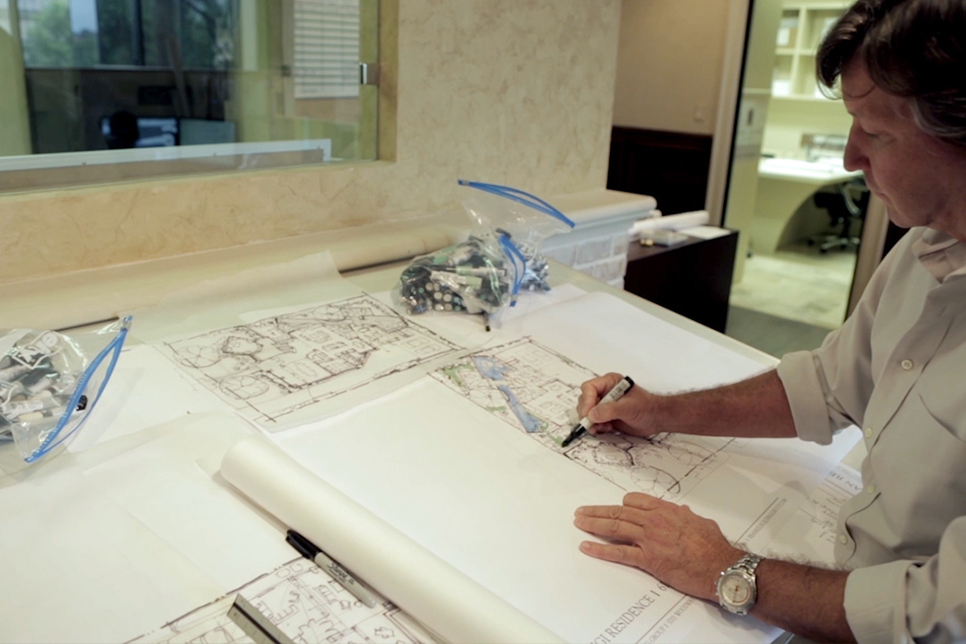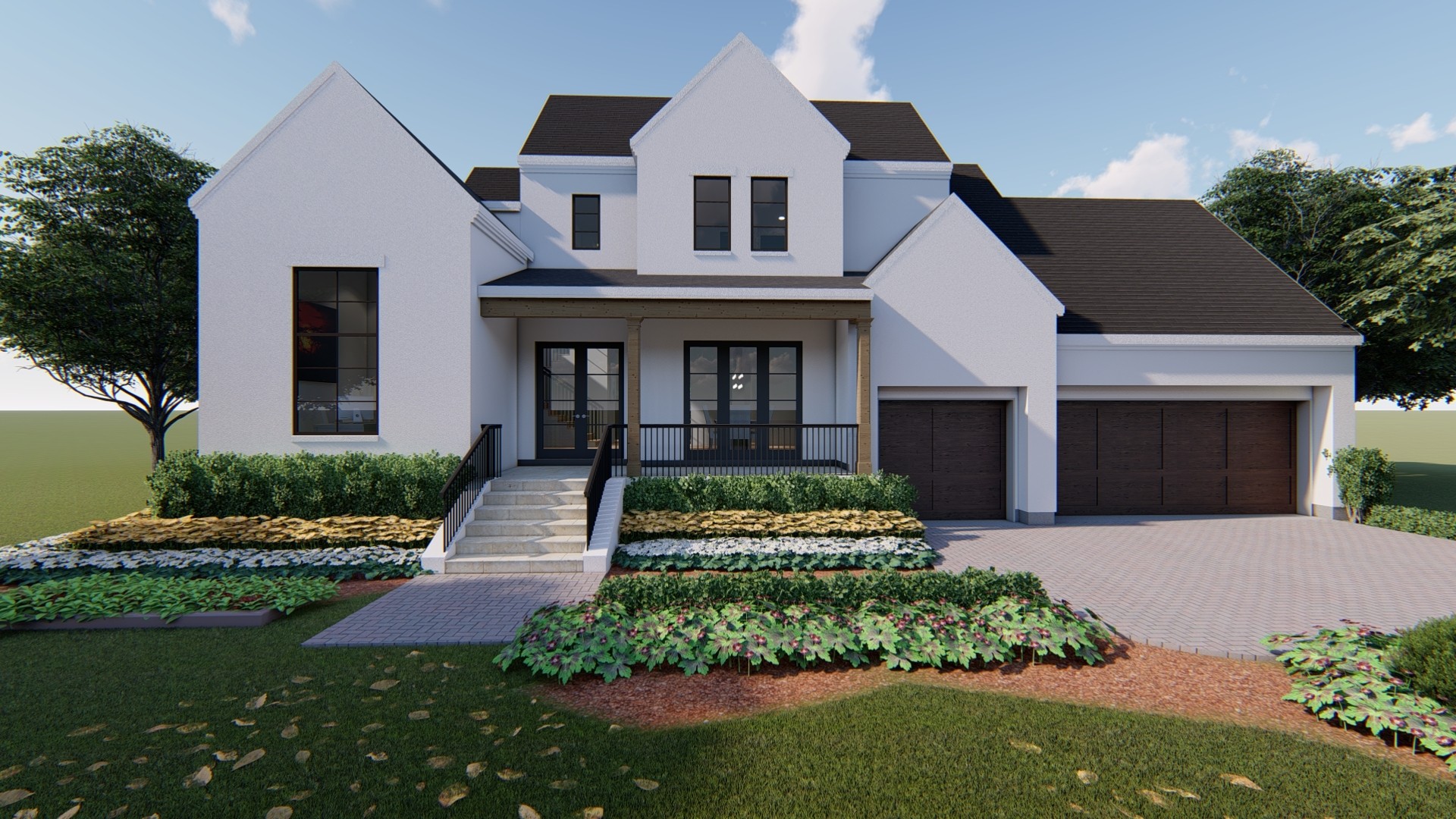 The 3D Meeting
Frankel is the only luxury custom home builder in The Woodlands to use 3D rendering software during our design phase. Upon draft the 2D model, we then craft a full-scale 3D model for your new home, courtesy of our Graphic Design Specialist, Himanshu Madhani.
This software helps see even every possible detail of your home's design. This includes wood grains, granite countertops, nighttime lighting of your living room, and how your yard will be shaded at every hour of the day.
Now that we're ready to build the dream home you'll enjoy for the rest of your life, it's time to chat about the budget, any changes you have to the layout, tweaks to the interior design, corrections to plans for the outdoor space, and more. We don't want to leave any stone unturned. It's essential that everyone agrees on what will happen before we start construction.
What's Next?
After we receive your approval on the detailed plans in the 3D Meeting, we start the construction of your home! As the top custom design-build firm in Houston, we take care of all the necessary permits, because we're committed to providing you a no-stress home build.
You will have a project manager exclusively running your project. This person will be your primary point of contact while your home is being built, and you'll also have access to a 24/7 online portal where you can see exactly what's happening in real-time!