Green Home Builder
100% of Shadow Creek Reserve homes meet LEED for Homes standards, and you'll enjoy those benefits without any upcharge to your building costs.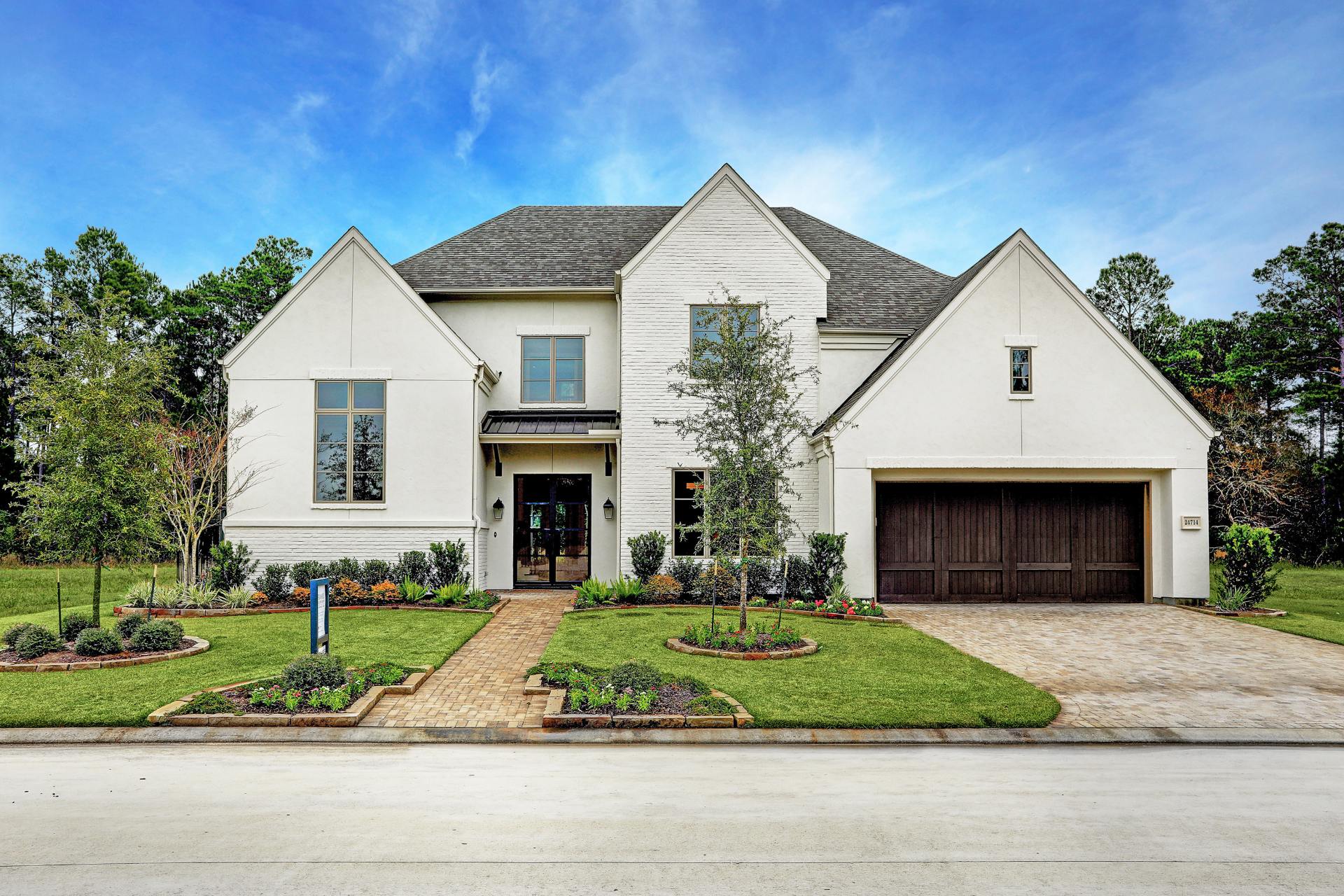 What is LEED for Homes?
Developed in 2000 by the U.S. Green Building Council, Leadership in Energy and Environmental Design – otherwise referred to as "LEED for Homes," is a national certification program focusing home construction. on how green homes are designed and built across the country. The certification encourages home builders to design and create eco-friendly. The homes that meet LEED for Homes standards are more energy efficient and sustainable, so they have a reduced carbon footprint.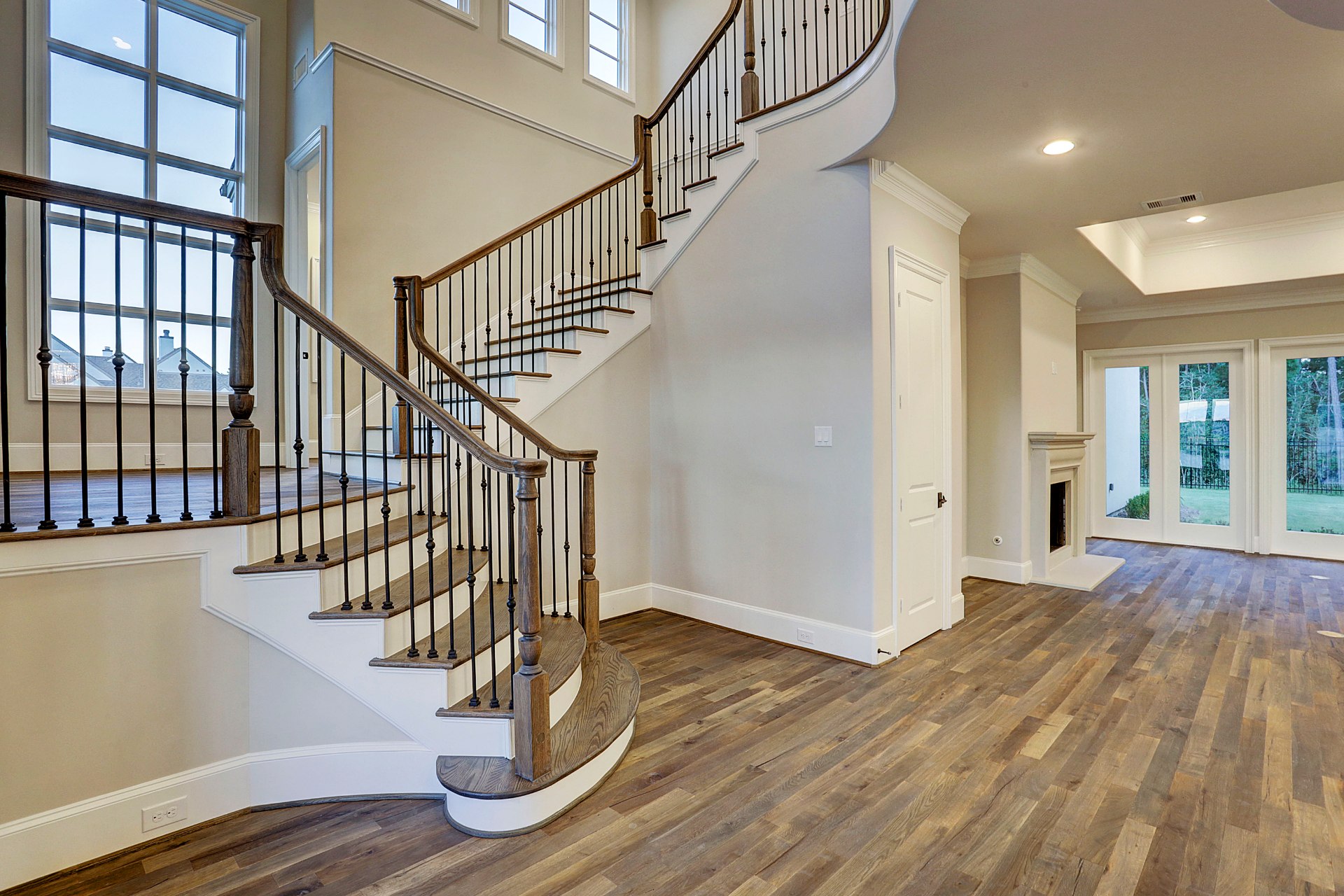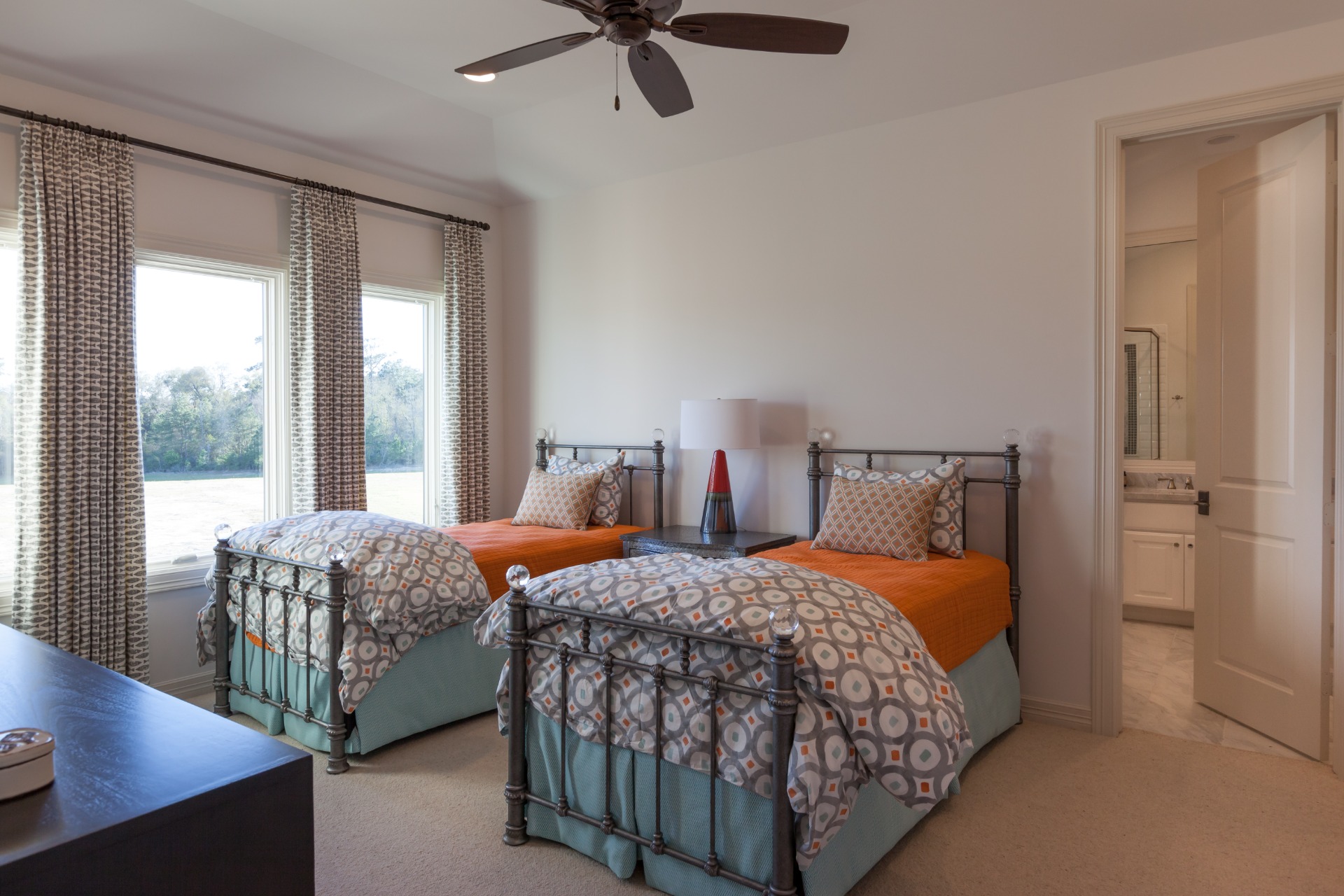 Every Frankel Home is LEED Certified
Each home we design and build meets LEED for Homes standards, and we're proud to have done so since 2010. No matter what you want to see in your home – inside and outside – Frankel designs the best green luxury custom homes in The Woodlands, complete with high-efficiency foam insulation! We're the only custom home builder in the entire Houston area that can make this claim.
We Believe in Green Building
Creating LEED-certified custom homes is packed with benefits, and they're all focused on taking care of you – the homeowner. Your green home in Shadow Creek Reserve will contain:
Improved air quality (fewer allergens for your family)
Increased return on investment (higher resale value)
Enhanced water efficiency (lower water bills)
Advanced energy efficiency (lower electric bill)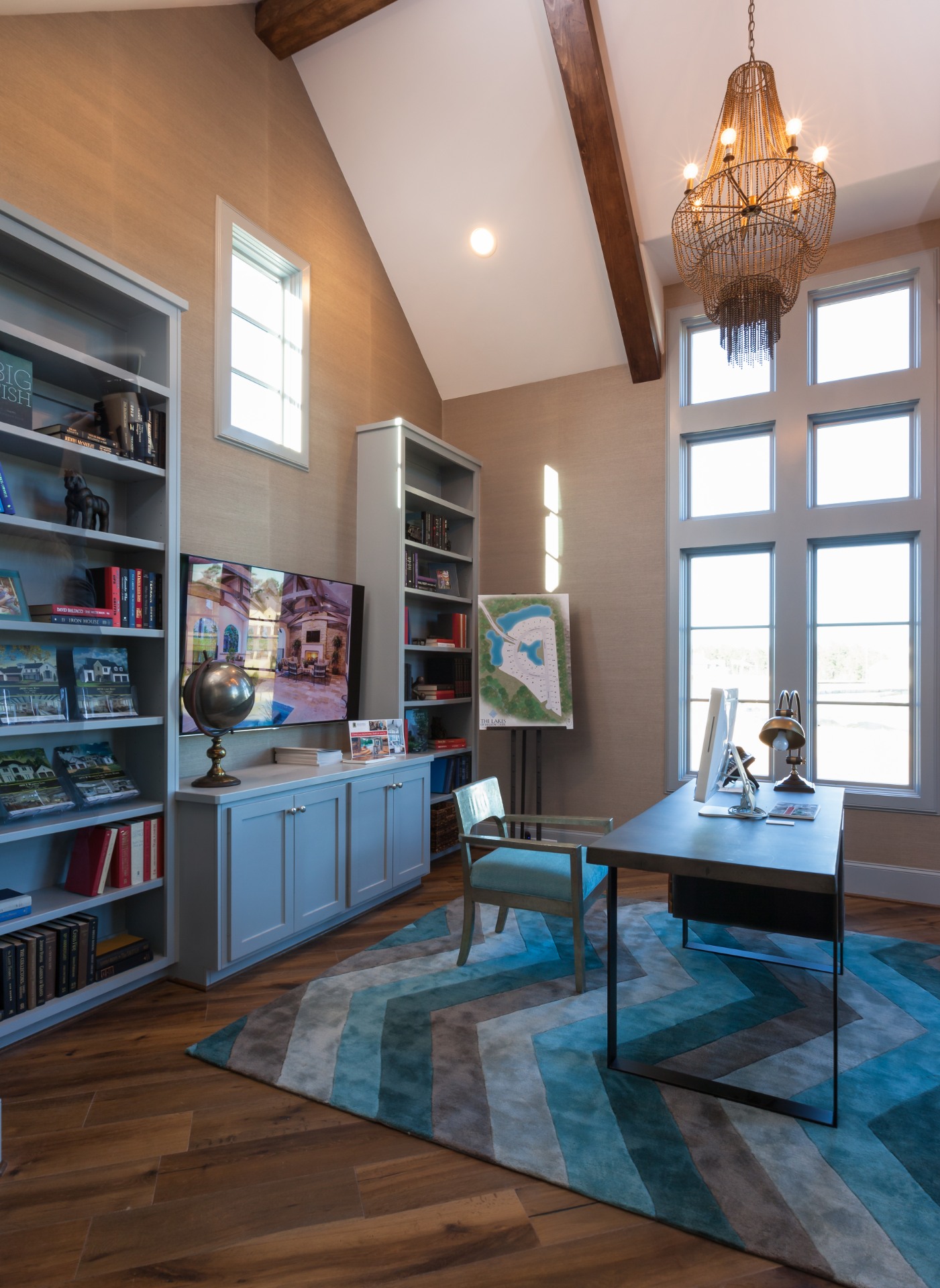 What's the real reason Frankel only creates green buildings?
In our decades of experience building custom homes across Houston, we are convinced that homes build according LEED for Homes standards will definitely increase in value in just the next decade - both financially and socially. If you ever decide to sell your house in the future, LEED will give your house a big advantage in terms of both value and price  — especially as Houston's housing market gets more crowded and popular.