Luxury Custom Home Builder in Shadow Creek Reserve
Frankel Building Group will design and construct your dream home using your ideas and our stress-free processes.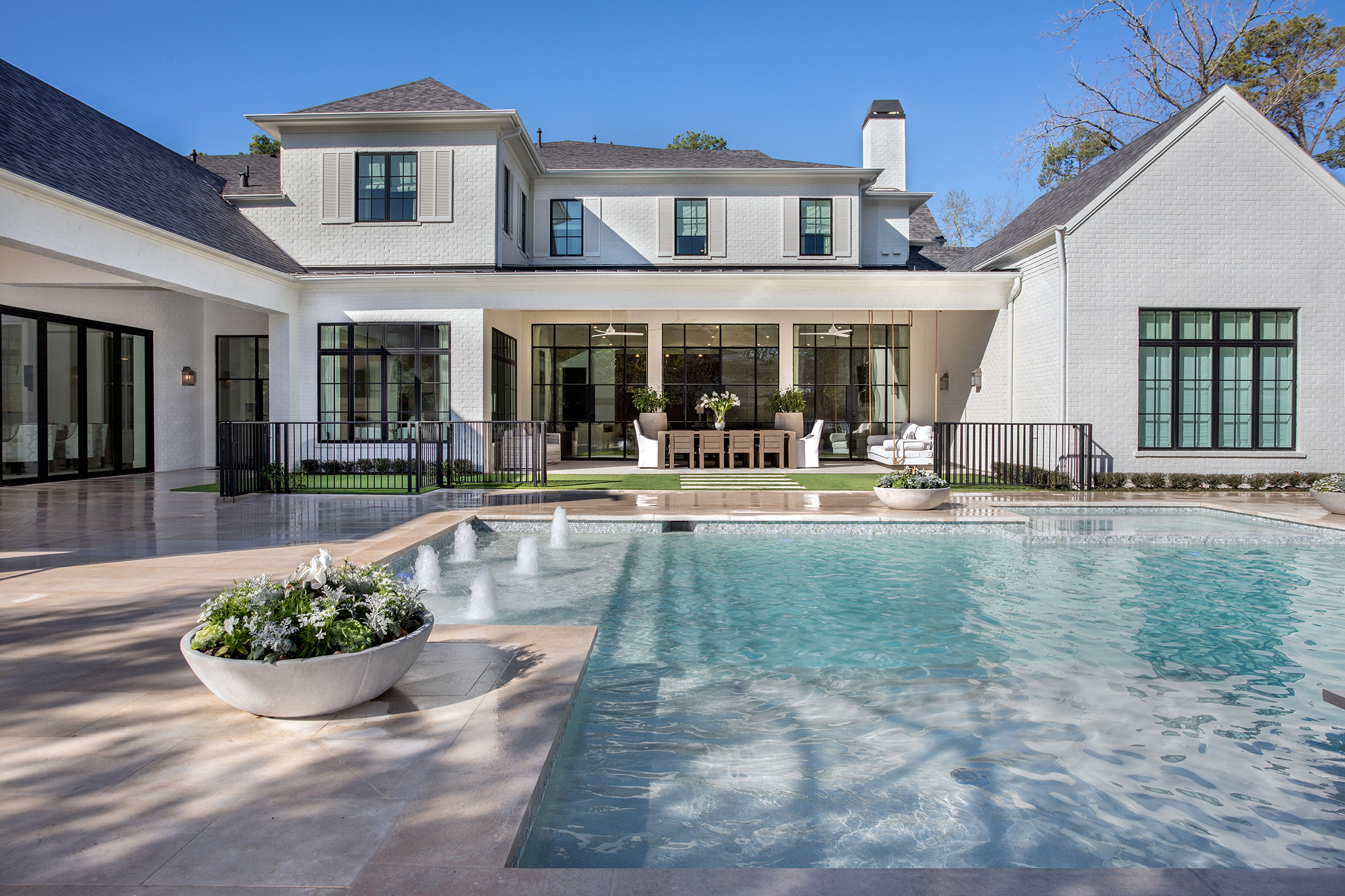 We Turn Your Dreams Into Reality
Your home represents who you are to the world. It's the place where you spend most of your time, so it should be your abode, your sanctuary, your place of comfort and repose.
This is why you should choose us to design your luxury custom home in Shadow Creek Reserve. Our team of inventive experts can turn your wildest dreams about what makes the perfect house into the actual place where you and your family can live.
With our design-build methodology, comprehensive set of in-house services, and partnerships with industry leaders, we can create the perfect home for you and your family.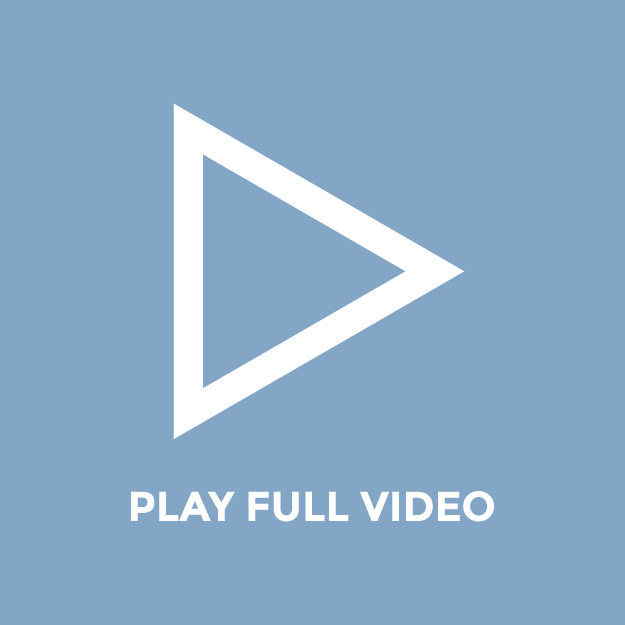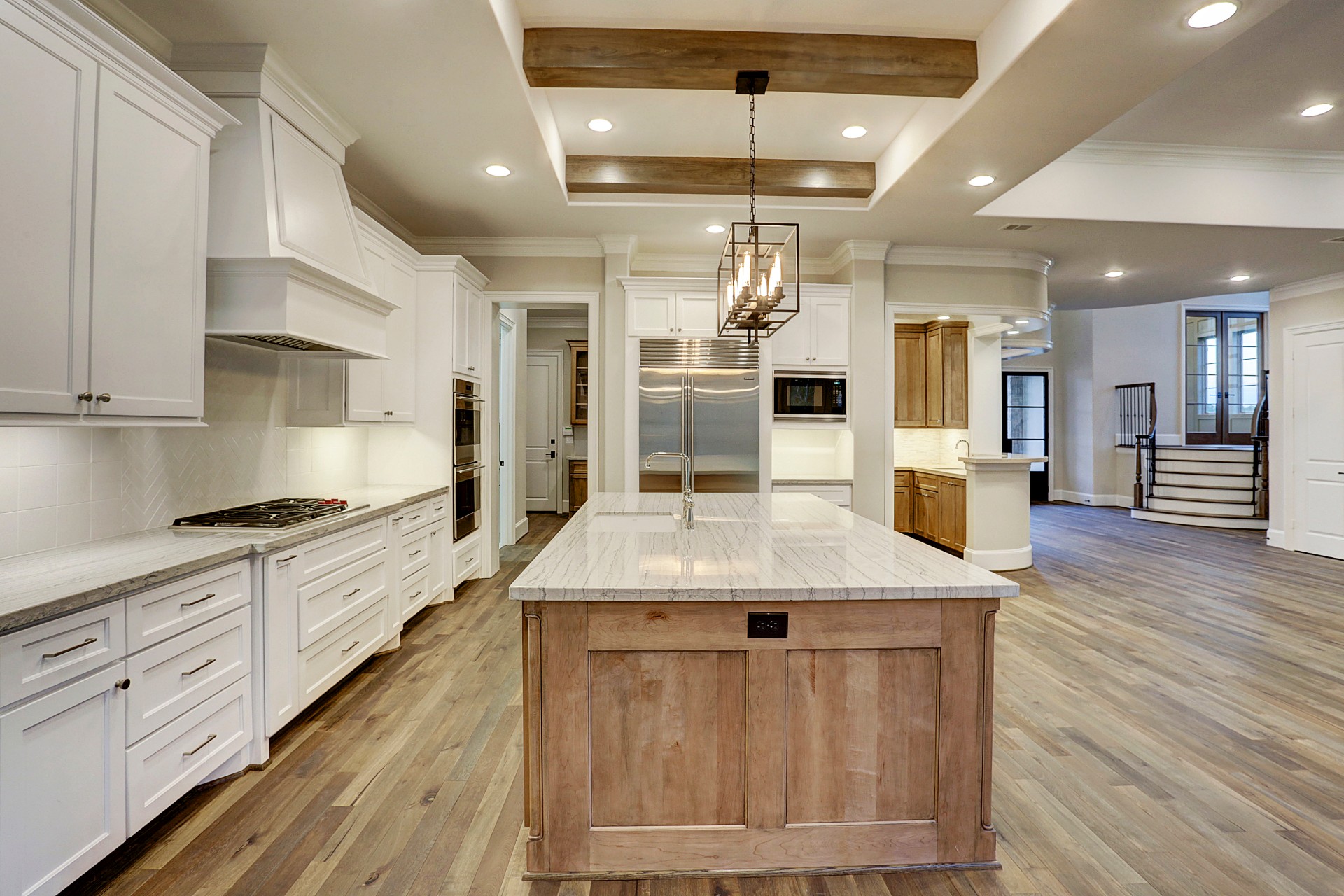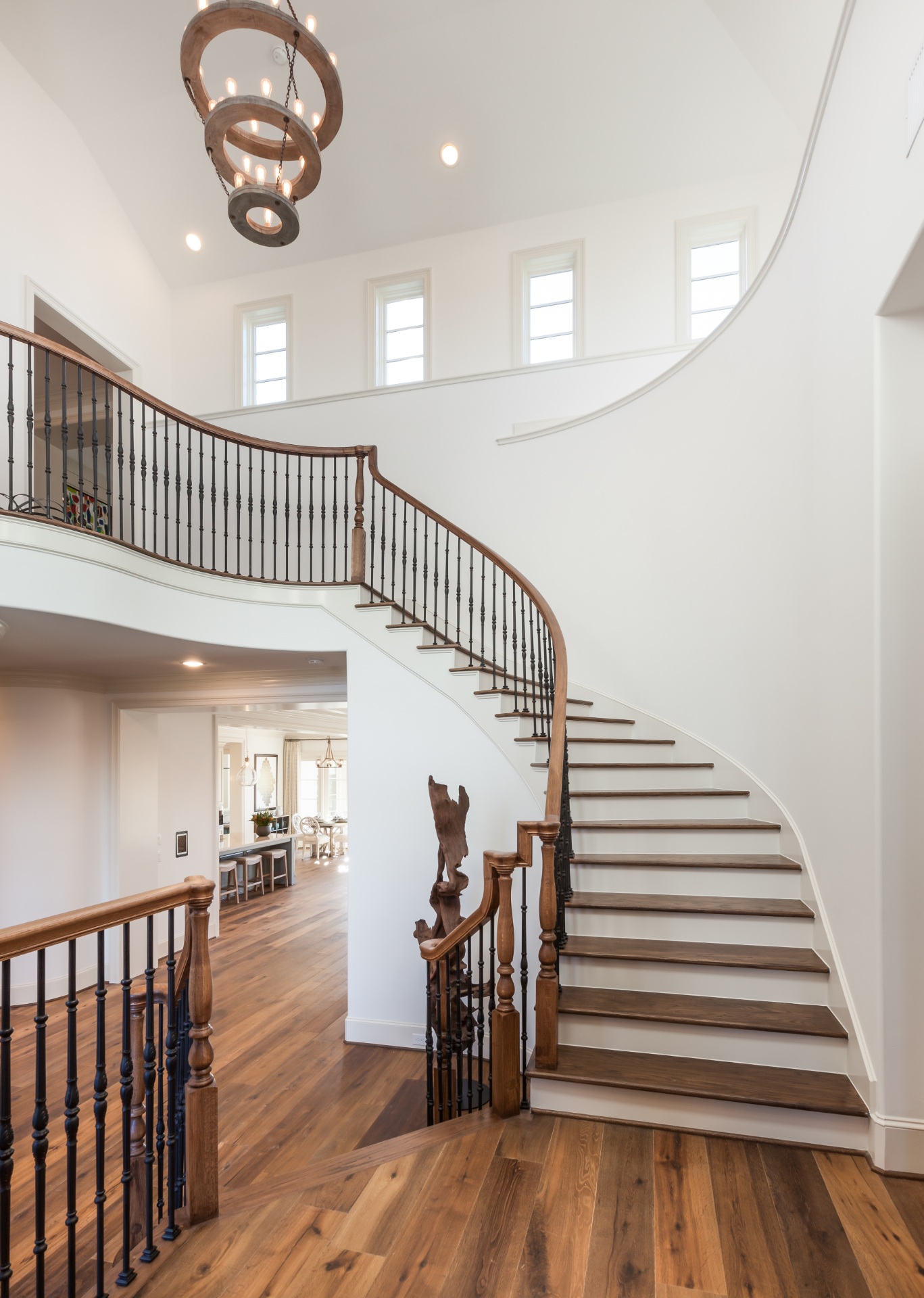 High-Quality Custom Homes in The Woodlands
When building your Shadow Creek Reserve home, we will pay the closest possible attention to every aspect of your house: interior design, outdoor living, eco-friendly construction, and architectural artistry. We can achieve this because of exacting standards for talent, products, resources, construction, materials, and more.
Your custom home will include the following:
Exclusive Wolf/Sub-Zero® luxury kitchen appliance package
Wood floors throughout all open main areas, stairs, and master bedroom
High-end counter surfaces with large profile edges
Furniture-grade cabinets, custom-designed and built for FBG
Elegant front door(s)
Solid interior doors
Deluxe pre-wire package for security, home automation, and A/V distribution
High-end trim work throughout
Brizo plumbing package
Custom designed master closets
Luxury master bathrooms
Generous secondary bedrooms with special architectural details, en-suite bathrooms and closets
Because we do everything in-house and with industry-leading partnerships, we will build your home on-time and on-budget.
High-End Customer Service Makes the Difference
We're not shy about the secrets to our success: taking care of our customers is our number one priority.
Our company wouldn't exist without you, so your needs come first with all we do. It's why we assign you a personal guide and project manager to shepherd you through the entire process of building your custom home. We believe it's important you have unfettered access to the people in charge of constructing your house.
No matter the question or time of day, we will be there to explain what's going on with your house so that you understand exactly what's happening – including our Co-Presidents and Founder. If you aren't happy, then we aren't happy, so we're going to make sure you're happy.
Even more, once the house is finished and you're all moved in, our team in Shadow Creek Reserve can still take care of any questions, comments, or concerns you have, and you'll experience the same special attention you enjoyed during construction. With us, you're family.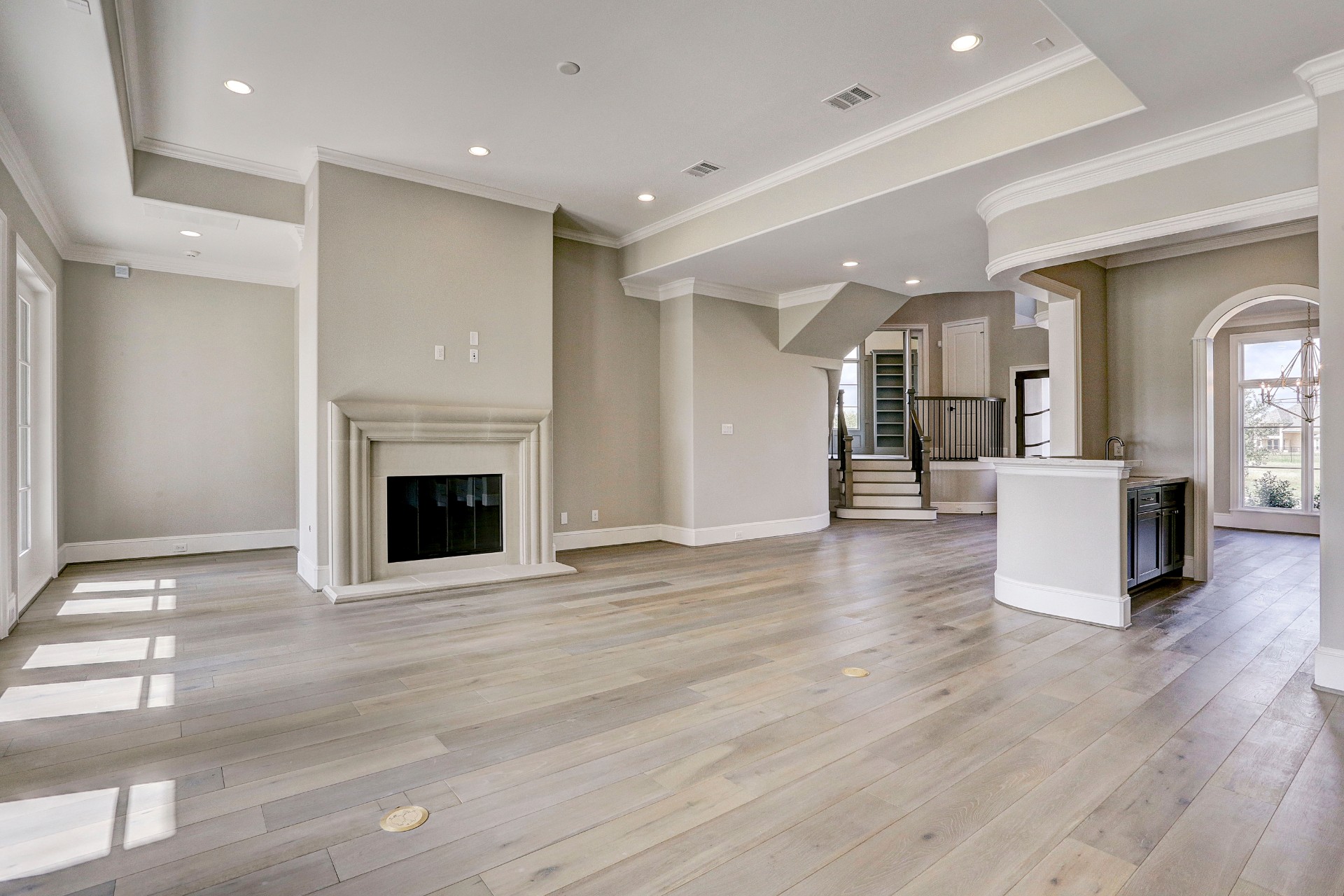 Start Building Your Custom Home Today!