Outdoor Living & Custom Swimming Pools at Shadow Creek Reserve
Your yard is more than a mere canvas. It's time to go beyond the mundane and achieve excellence for your family's pool and outdoor living area.
Contact Us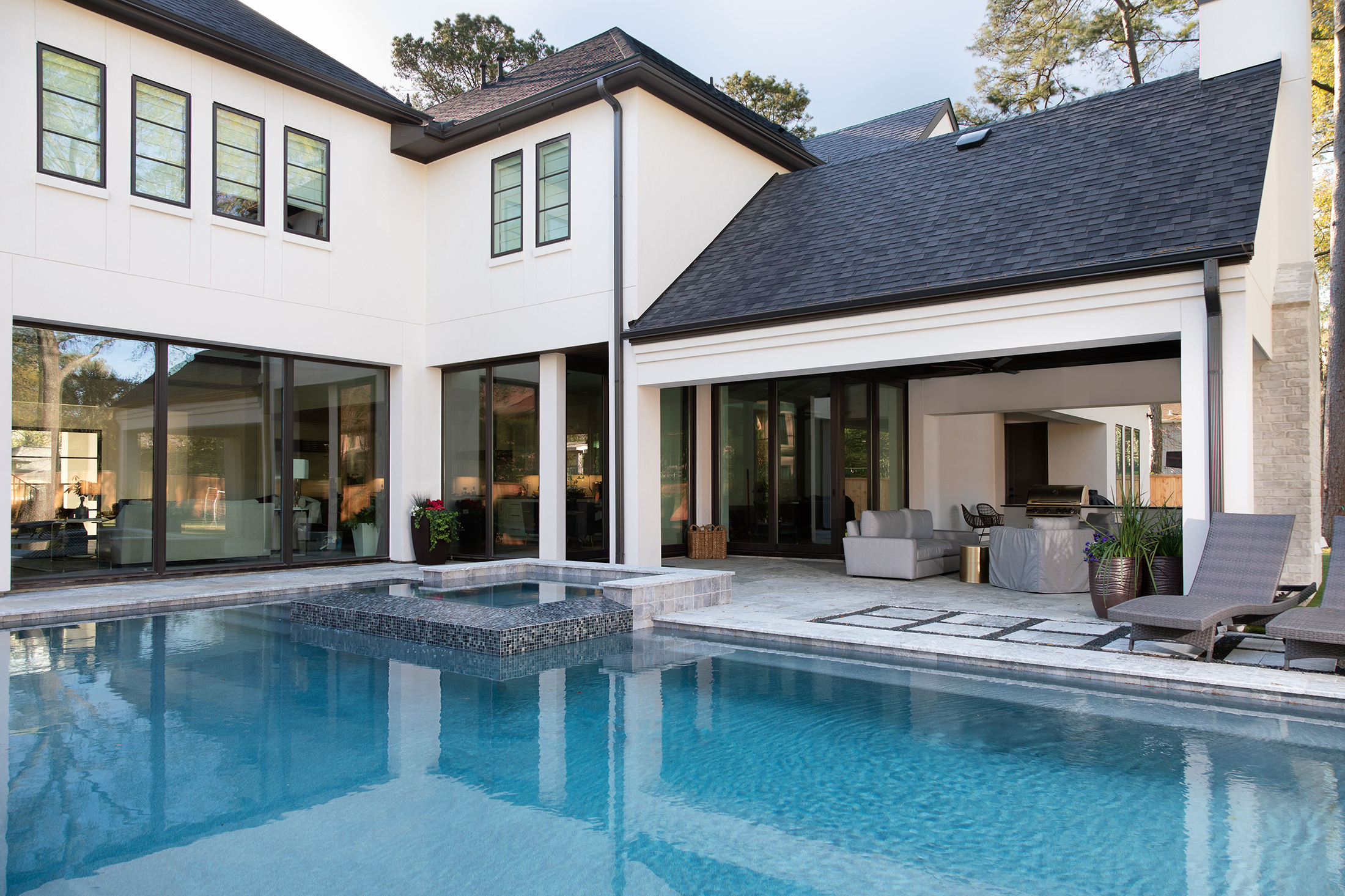 Our Outdoor Spaces Fit Your Life
Far too often, home builders treat your yard like a patch of grass that just outlines where your pool will go. At Frankel, we think is approach is incredibly short-sighted, as it makes for an unpleasant transition between the inside and outside of your home.
As the leading custom home builder in The Woodlands, we will your Shadow Creek Reserve home a luxurious outdoor living space that reflects exactly who you are as a family and what you want out of your home. We develop a dynamic blend of indoor and outdoor ambiance that's perfect for your family – and no one else.
We can implement this unique approach because we own and operate our own brand of custom pools. Avea Pools combines gorgeous design aesthetics and first-rate technology, far exceeding what you'll find from conventional builders.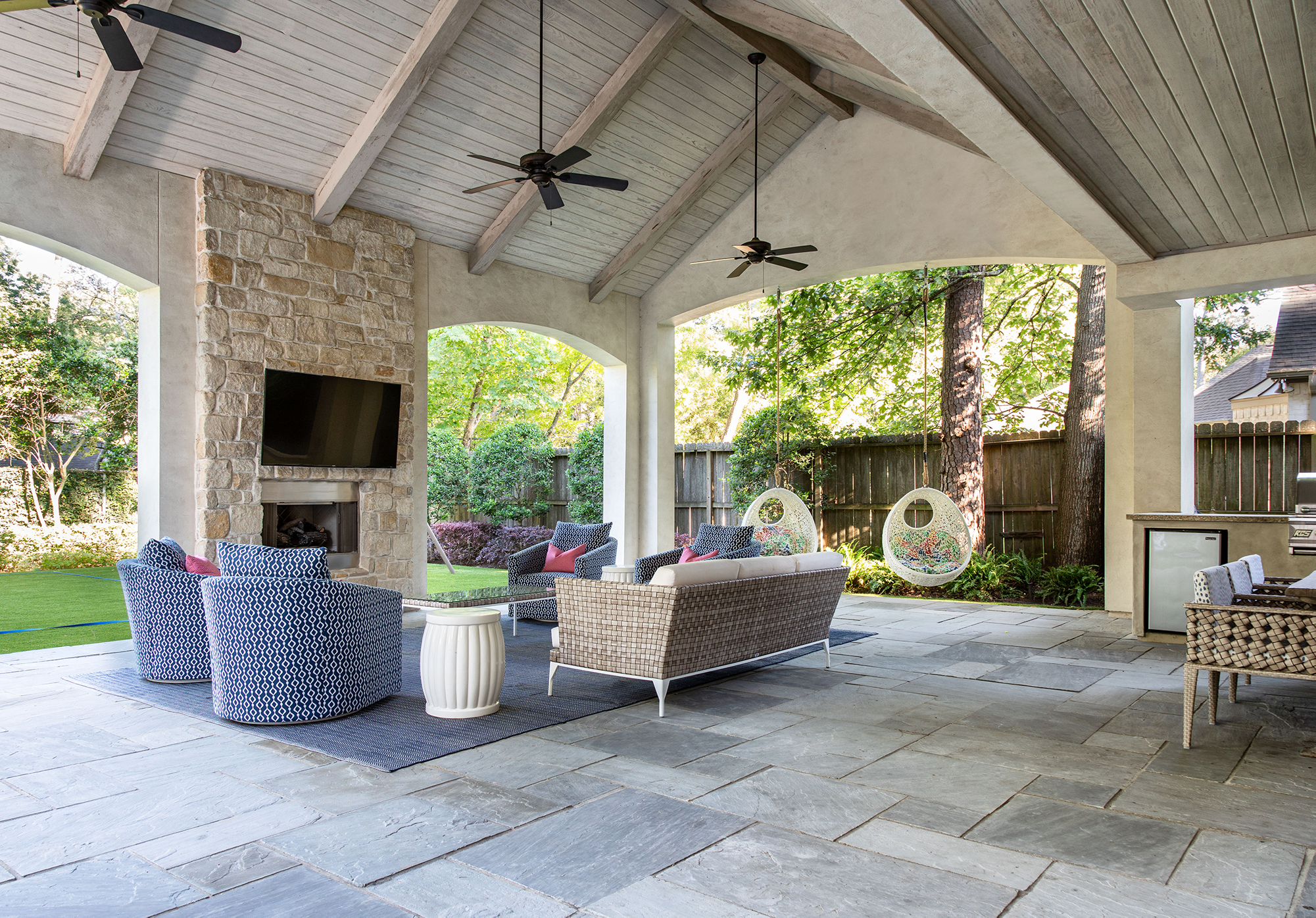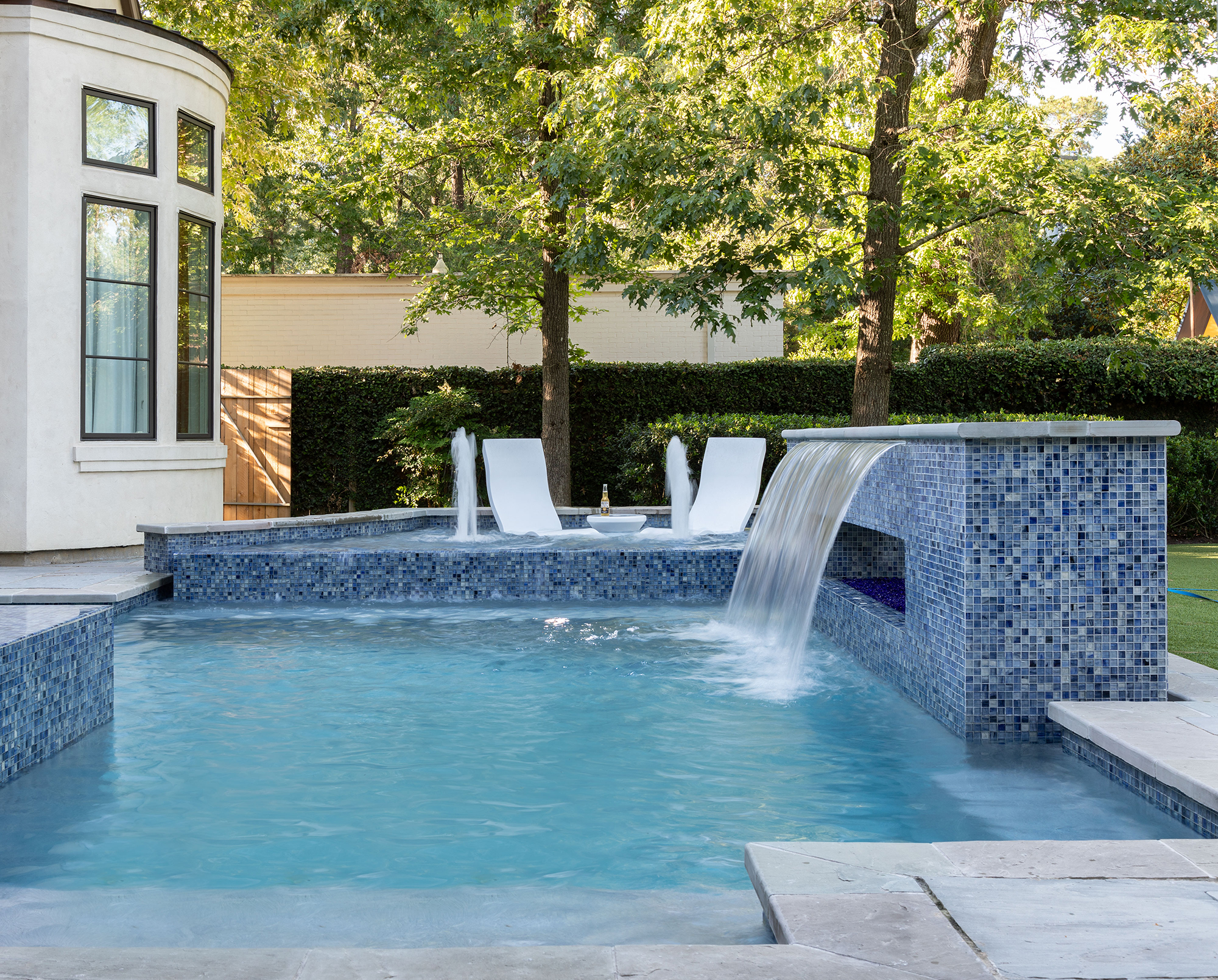 The Process for Creating Your Personalized Pool and Outdoor Living Space
An integrated part of our design-build process, the experts at Avea Pools consider every relevant element when crafting the right pool for you. We first study how the geography of your yard flows with the architecture of your new custom home. We then match our work with the interior decor of that new home to create a completely customized and comprehensive experience for the entire family.
Our focus rests upon developing an unbroken ambience between your home's indoor and outdoor living spaces. We take special pains to accentuate your preferred exterior design touches while also creating immaculate views of your outdoor spaces from nearly anywhere inside the home.