Green Home Builder
Every custom home in Shadow Creek Reserve meets LEED for Homes standards — at no additional cost to you!
Contact Us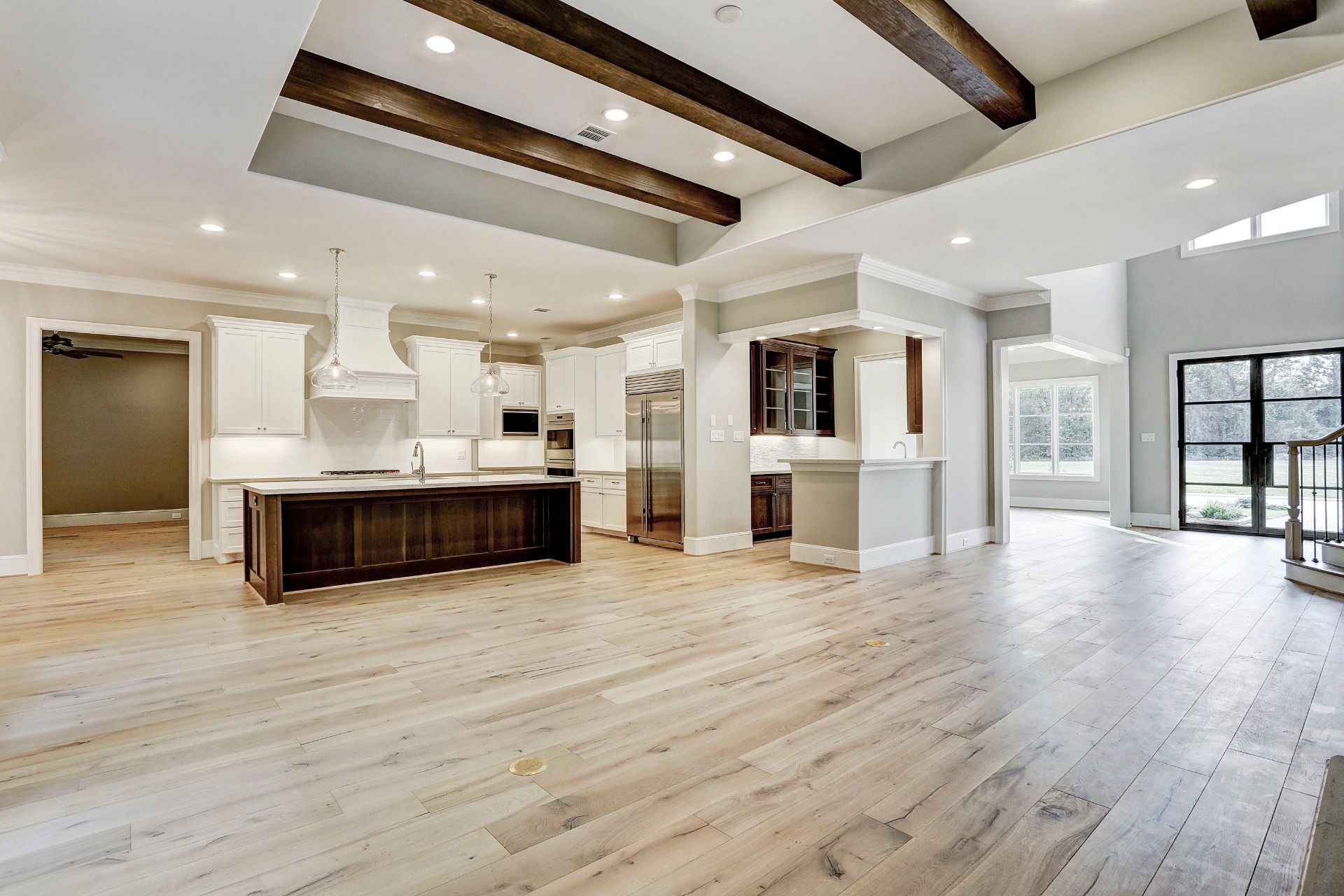 What is LEED for Homes?
Developed by the U.S. Green Building Council in 2000, Leadership in Energy and Environmental Design, or LEED for Homes, is a certification program focusing on how green homes are designed and built. The goal is to have a beautiful home that's energy-efficient, sustainable, and eco-friendly so you can have a lower carbon footprint than a traditionally built homes.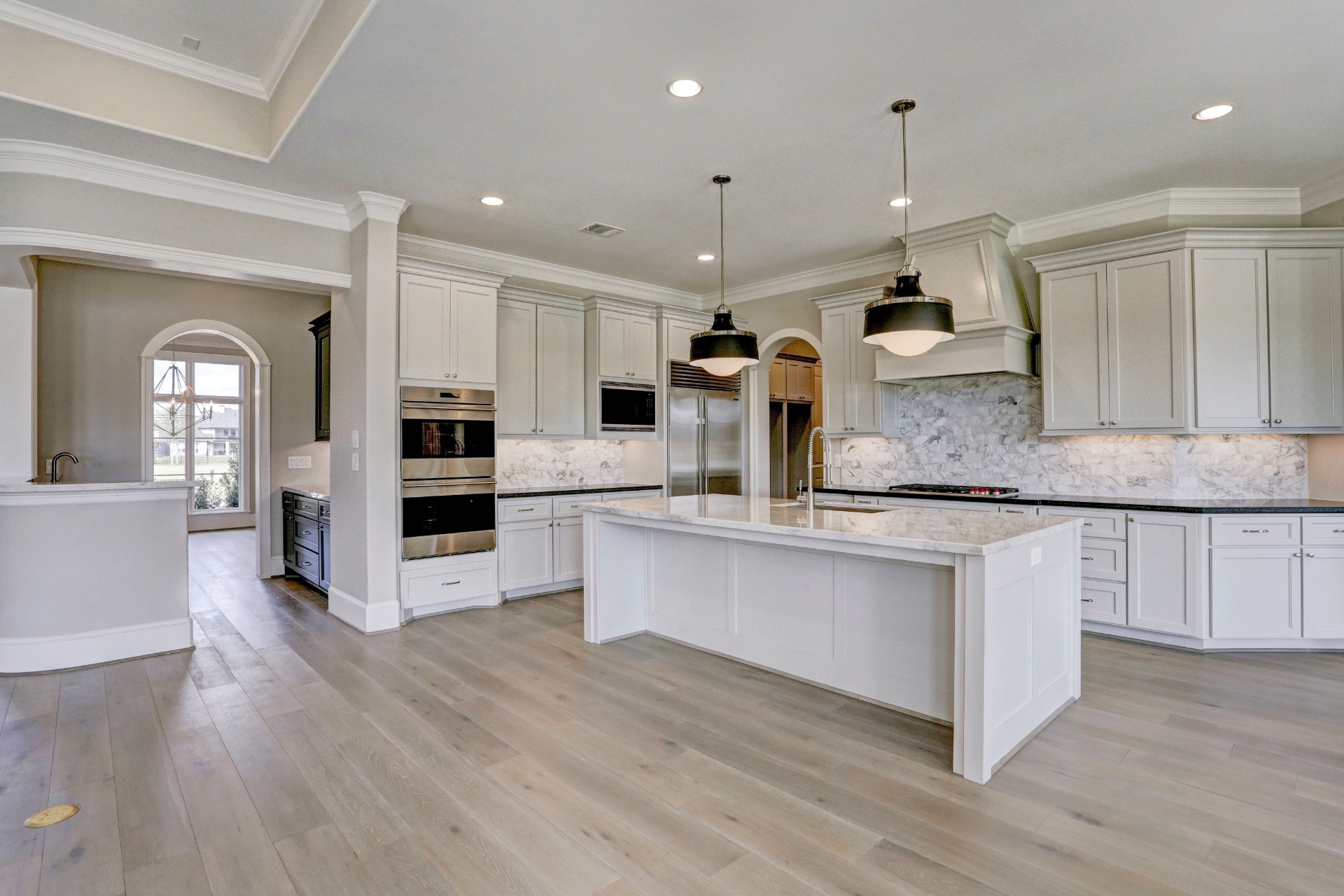 Houston's Only Custom Home Builder to Exclusively Build LEED-Certified Houses
At Frankel Building Group, we proudly create all of our homes in Shadow Creek Reserve to meet LEED for Homes standards. We can do this no matter the style, size, or features of your luxury custom home. As the only custom home builder in Houston constructing homes like this, our service offerings even include foam insulation at no extra cost to you!
The Benefits of Green Building
The LEED-certified custom homes constructed by Frankel provide many benefits that will save time, energy, and money for your family:
Better air quality for your family (fewer allergens)
Better return on investment (higher resale value)
Better water efficiency (lower water bill)
Better energy efficiency (lower electric bill)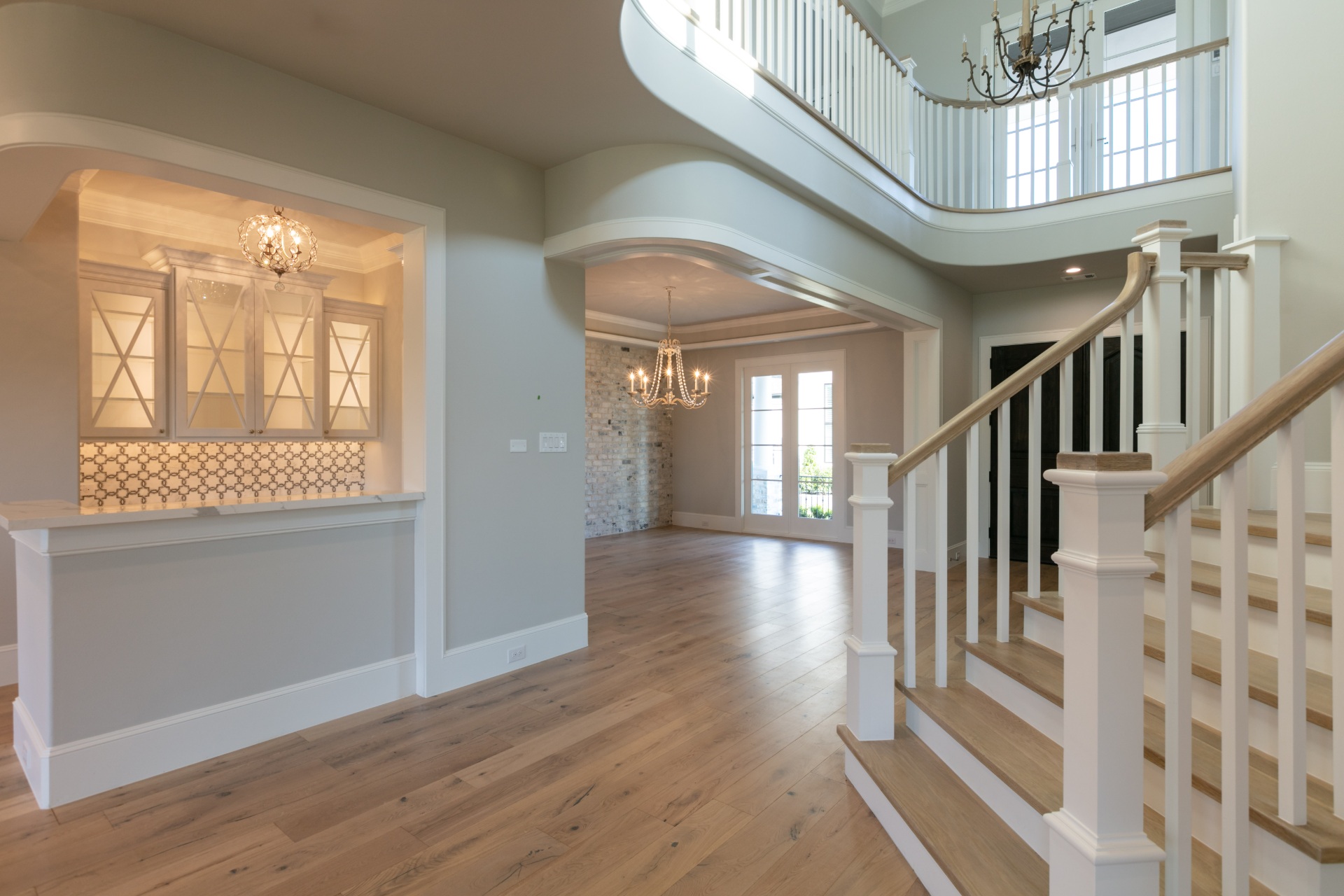 Why does Frankel Building Group only design and build green? We're convinced that LEED for Homes standards will have become much more important to homebuyers and the environment in just 10 years from now. So, if you ever do consider selling your custom home in Shadow Creek Reserve, LEED will will make a difference in value and price opf that sale, especially in the busy Houston housing market.