Interior Design in Shadow Creek Reserve
Our interior designer coordinates with your project manager and architect to guarantee your luxury custom home has all design touches you want.
Contact Us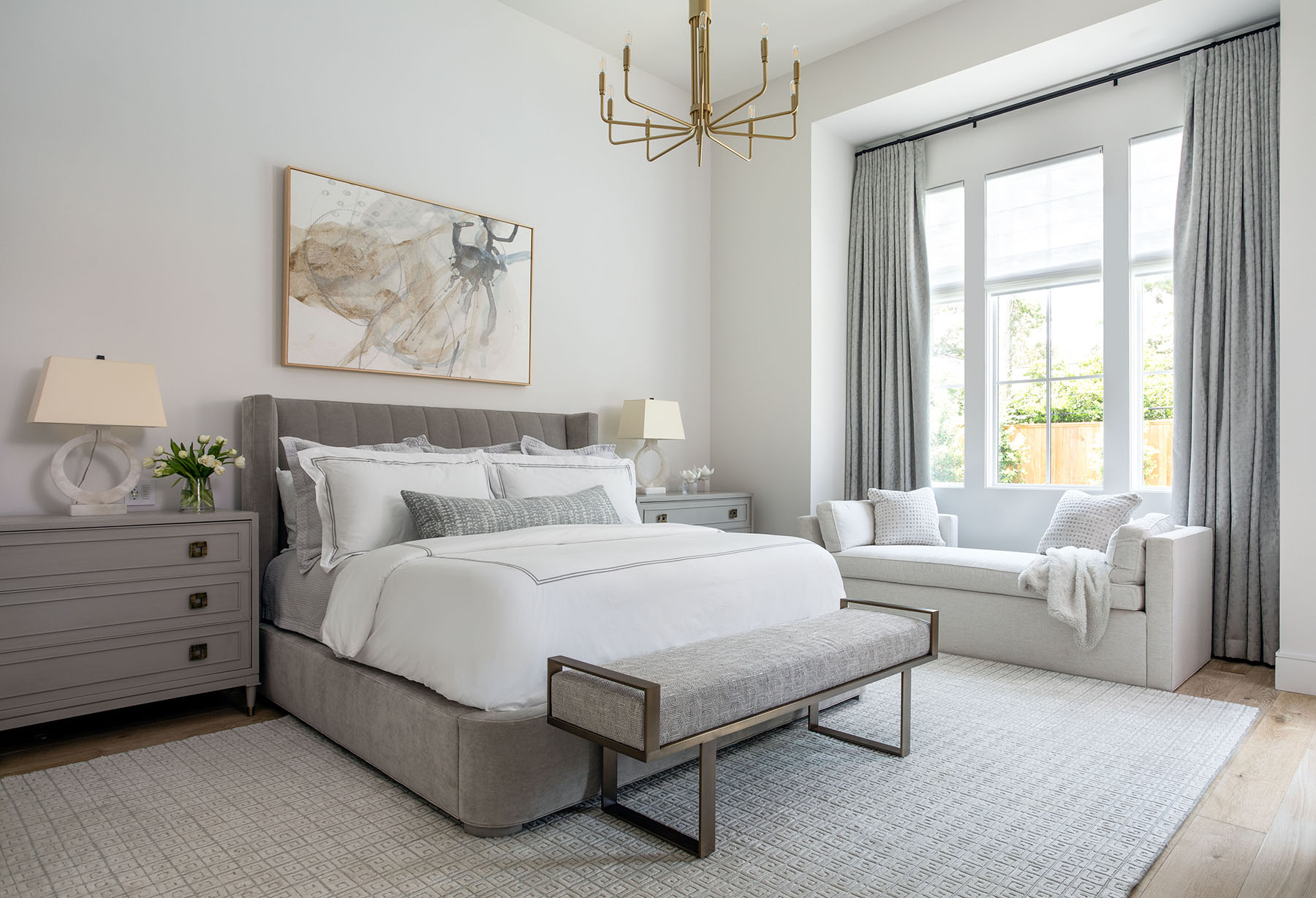 Experience the Shadow Creek Reserve Difference
You have your own personal style, and you want to see it reflected in your home decor. But you also don't have the time, energy, or expertise to bring that dream to life like you see it in your imagination.
This is exactly where Megan Reuss excels. As the in-house Registered Interior Designer and Selections Coordinator for Frankel Building Group, she has the know-how and special touch to create your perfect custom home in Shadow Creek Reserve.
She specializes in listening to what you want in the design aesthetic of your home and conveying those wishes to the designers and builders. She is also a master as divining a customized assemblage of finishes, furnishings, and fixtures will be the envy of everyone who visits your new home.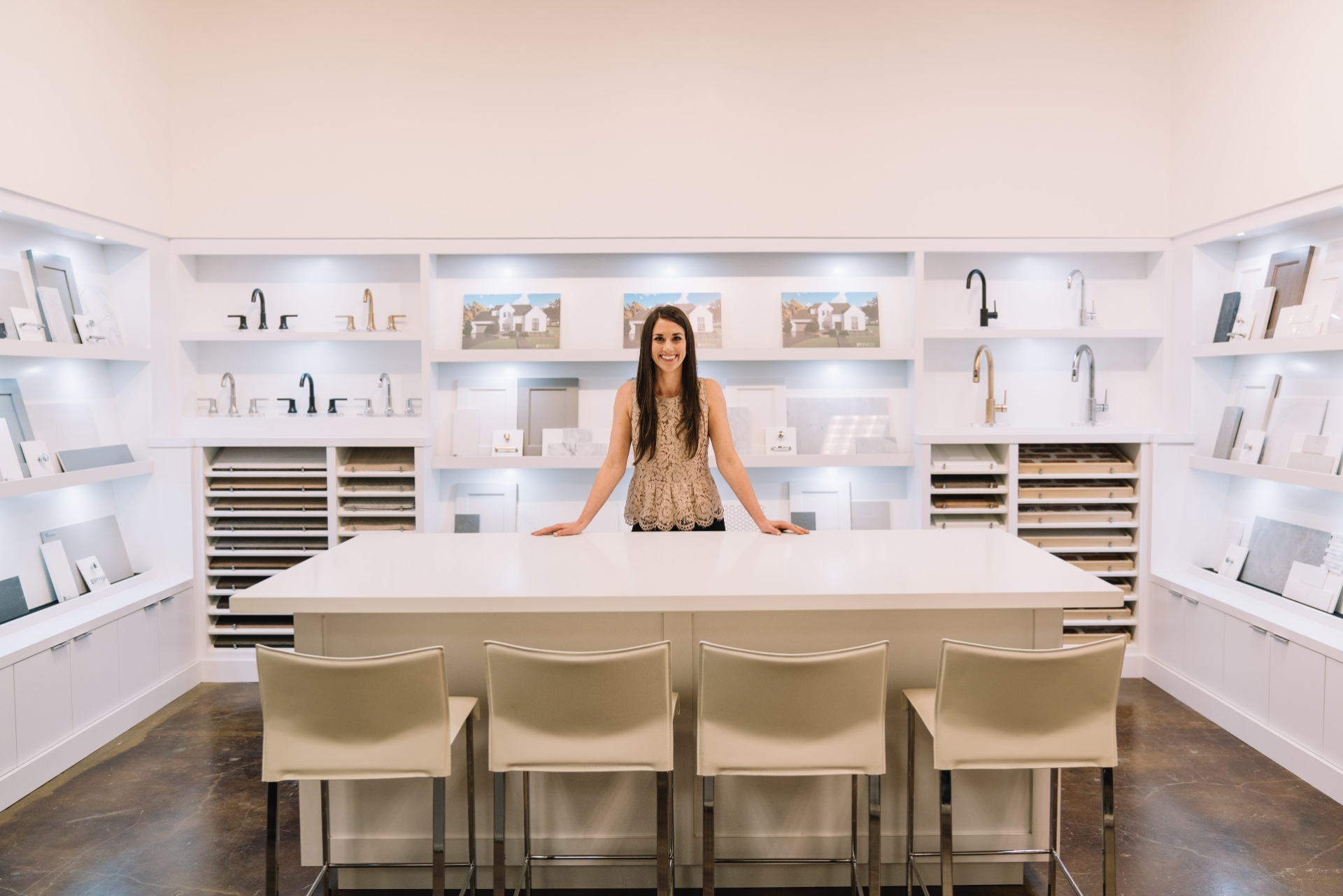 Our 3-Step Interior Design Process
Megan loves bringing design dreams to life, thanks to her intuitive three-step system:
You first talk to Megan right after you've finalized your layout with our architect. For this consultation, you simply answer her questions so she can better understand your personal style.
Megan's puts her experience to work pursuing the best possible manifestation of your design aesthetic so it's visually vivacious and architecturally achievable.
She collaborates directly with the project manager, architect, and other construction experts to assemble all the mandatory materials for your artful abode.
If you want to be more hands-on with designing your new custom home, Megan is still available to provide advice about any and all of your design decisions.
Our In-House Design Studio
We're THE one-stop-shop for everything you need to create your custom home in Shadow Creek Reserve. Through our partnership with Ladco Design Center, you can explore an immense collection of interior design options available for your home. From textures, colors, and shades to makes, materials, and models, you can create the perfect atmosphere for every room of your house.
Extraordinary customization is our calling card. Everything we do is custom, and nothing is too custom for us. With Megan on your team, your home interiors experience will be fun and free of anxiety.